Empowering You
To Make Informed Health Decisions
Your benefits may seem complicated, but a BlueCare Advisor can help you navigate the healthcare system without stress. Their goal is to ensure you understand and have access to affordable, effective, and quality care.
If you have questions about your health and benefits, personalized support is just a phone call away.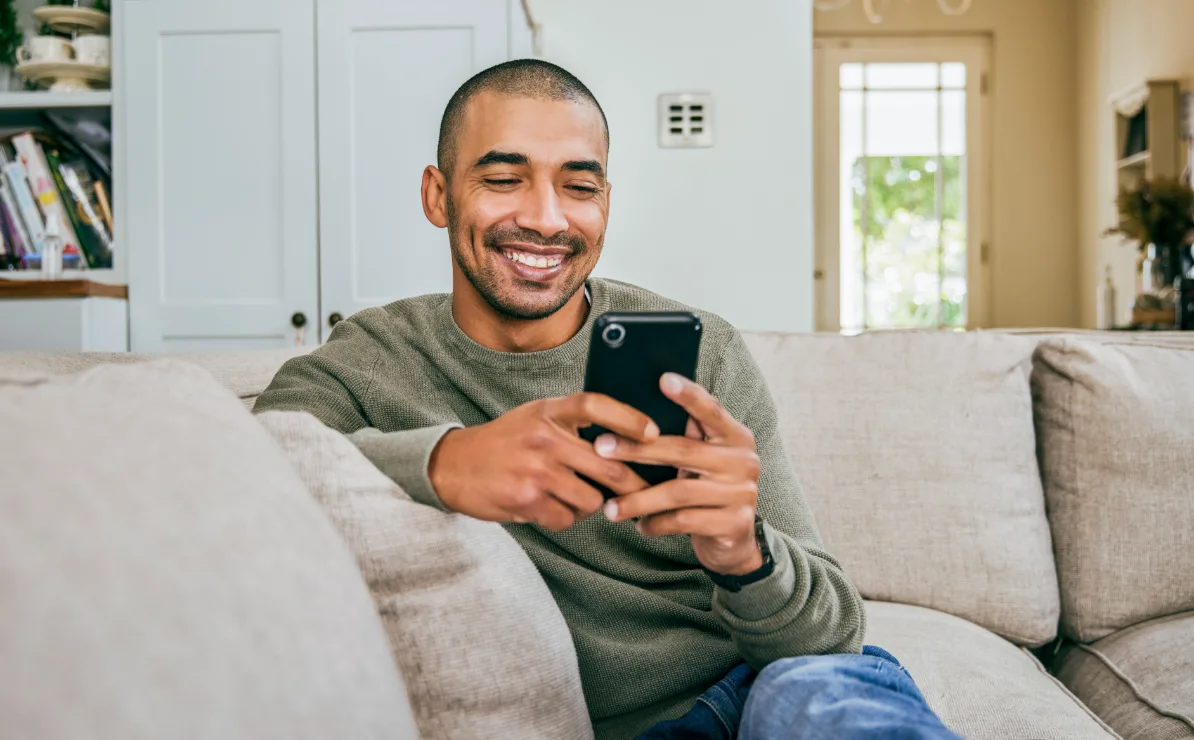 Your health advisor can assist you in:
Researching health issues related to your needs

Understanding preventive screenings

Enrolling in health and wellness programs

Connecting with support groups and community services

Discussing your family's health needs with an advisor
Don't Navigate Your Health Alone.
Let our advisors help alleviate the stress.
To speak with a BlueCare Advisor, call 1-855-759-2764 Monday – Friday, 7 a.m. – 6 p.m. Central Time.
This information is provided for general informational purposes. Information contained in this communication is not intended to replace professional medical advice, diagnosis, or treatment. Always seek the advice of your physician or other qualified healthcare provider regarding your healthcare needs.