Healthcare Reform Information for Employers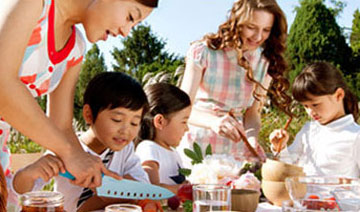 What is a grandfathered plan?
Grandfathered plans do not have to comply with some of the healthcare reform requirements. According to healthcare reform regulations, a group health plan that existed on March 23, 2010, is a grandfathered plan. New employees (whether newly hired or newly enrolled) and new family members may be added to that plan without the loss of grandfathered status. However, changes to the health plan may result in the loss of grandfathered status for the plan. The grandfathering regulations define changes that will result in the loss of grandfathered status.
How do I know if my group plan is grandfathered?
If your group plan was in effect on or before March 23, 2010, and you have made only minor changes in benefits and employer contributions, it may be considered a grandfathered plan. However, the regulations regarding grandfathered status are complex. Contact your Blue Cross Representative for information regarding your specific plan.
How does healthcare reform affect coverage for adult dependents?
Healthcare reform requires all group health plans to provide coverage for dependents up to age 26. Plans cannot impose residency, financial support, or marital status conditions on dependent eligibility for dependents under the age of 26.
More Information About Adult Dependents