Select content that is important to you from the menu below.
Click on a category, then drag and drop the daily article news feed that interests you into the area below.
Content Archive
View previously published articles with the most recent shown first. Filter the articles by clicking on the category title, Health, Family, Lifestyle, or Nutrition.
Organic:
5 Ingredient Recipe: Tropical Freeze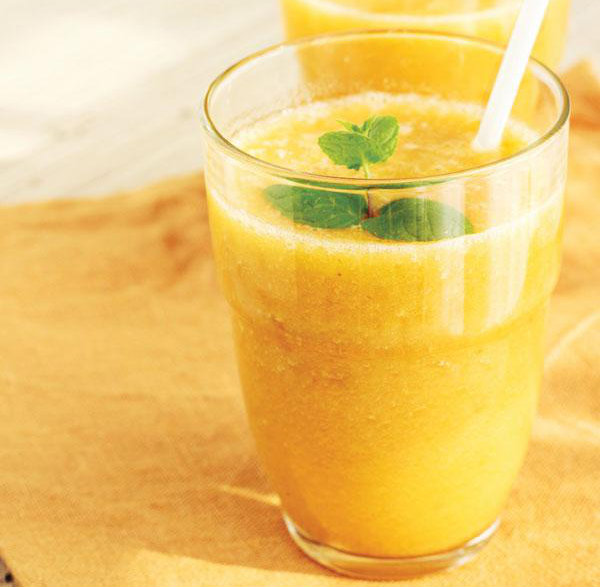 Your kids will eagerly slurp up this tasty, nutritious seasonal treat.
Ingredients
1 cup crushed ice
1⁄2 cup orange juice
1⁄2 cup pineapple juice
1 small banana, broken into chunks
1 tablespoon nonfat dry milk powder
Add all ingredients to a blender or juicer and blend until smooth. Serves 2.
Source: Best 100 Juices for Kids, by Jessica Fisher, © 2014, used by permission from The Harvard Common Press
Photo by: Tropical Freeze Working Mother Editor
---
Click here to view archives.
Customers should always refer to their benefit booklet or call the customer service number on the back of their identification card for detailed coverage information and limitations. See our legal disclaimer for more details.
@BCBSofAlabama