Select content that is important to you from the menu below.
Click on a category, then drag and drop the daily article news feed that interests you into the area below.
Content Archive
View previously published articles with the most recent shown first. Filter the articles by clicking on the category title, Health, Family, Lifestyle, or Nutrition.
Emotional Health:
Adults' Top Kid Worries: Obesity and Bullying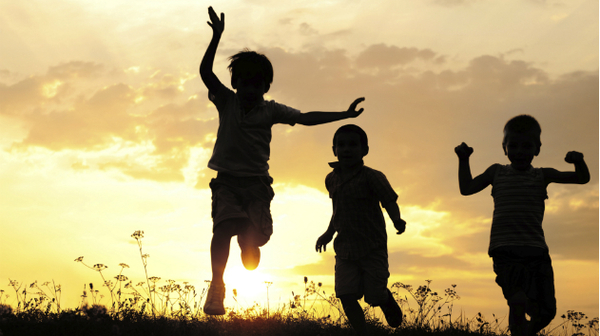 iStock/Thinkstock
(ANN ARBOR, Mich.) -- Rightfully so, American adults are worried about all the problems that children face these days, but probably none more so than the obesity epidemic, which can put kids at a disadvantage as early as their toddler years.
Of the more than 2,000 adults surveyed in a University of Michigan poll on children's health, 55 percent ranked obesity number one.
Meanwhile, bullying came in second place with 52 percent, followed by drug abuse at 49 percent.
Poll director Matthew Davis says one of the chief reasons for the poll was to give health professionals, lawmakers and community leaders a better understanding of how to deal with the problems affecting youngsters in their own backyards "to improve and safeguard our children's health."
Here's the list of the top ten concerns and the percentage of respondents who listed them as their major concerns:
Childhood obesity: 55 percent
Bullying: 52 percent
Drug abuse: 49 percent
Smoking and tobacco use: 47 percent
School violence: 44 percent
Child abuse and neglect: 42 percent
Alcohol abuse: 41 percent
Internet safety: 40 percent
Gun-related injuries: 39 percent
Teen pregnancy: 37 percent
Follow @ABCNewsRadio
Copyright 2014 ABC News Radio
---
Click here to view archives.
Customers should always refer to their benefit booklet or call the customer service number on the back of their identification card for detailed coverage information and limitations. See our legal disclaimer for more details.
@BCBSofAlabama