Select content that is important to you from the menu below.
Click on a category, then drag and drop the daily article news feed that interests you into the area below.
Content Archive
View previously published articles with the most recent shown first. Filter the articles by clicking on the category title, Health, Family, Lifestyle, or Nutrition.
Your Body:
Another Drawback of Staring at Computer Screens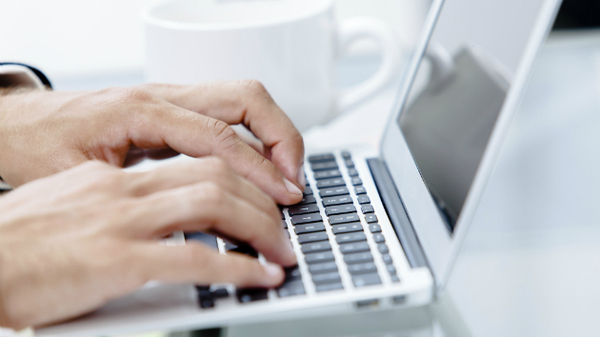 (TOKYO) -- The results of a Japanese study on staring at computer screens all day won't bring a tear to your eye -- and that's the problem.
Dr. Yuichi Uchino, an ophthalmologist at the School of Medicine at Keio University in Tokyo, said all that screen watching affects the production of protein MUC5AC that is designed to keep eyes moist.
When there's less MUC5AC, it creates a condition similar to dry eye disease, an uncomfortable condition that can disrupt vision. As many as five million Americans over 50 are diagnosed with this condition.
Another downside of dry eyes: it tends to make people less productive at work.
Uchino says certain alterations can help continue normal production of MUC5AC. That includes putting the computer at a lower level so the screen tilts upwards.
Other recommendations include staying out of the direct path of air conditioners and also installing a humidifier at the office.
Follow @ABCNewsRadio
Copyright 2014 ABC News Radio
---
Click here to view archives.
Customers should always refer to their benefit booklet or call the customer service number on the back of their identification card for detailed coverage information and limitations. See our legal disclaimer for more details.
@BCBSofAlabama