Select content that is important to you from the menu below.
Click on a category, then drag and drop the daily article news feed that interests you into the area below.
Content Archive
View previously published articles with the most recent shown first. Filter the articles by clicking on the category title, Health, Family, Lifestyle, or Nutrition.
Teens:
Caffeine Triggers Different Reactions in Teens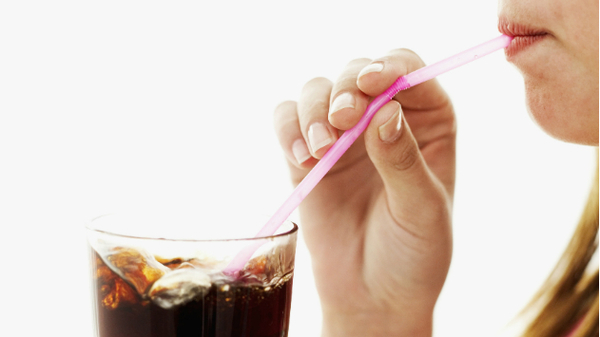 (BUFFALO, N.Y.) -- There's yet another difference scientists have discovered between teenage boys and girls and it has to do with a drug they regularly consume. A legal drug, that is: caffeine.
University of Buffalo researcher Jennifer Temple says that until puberty, caffeine, a regular ingredient in soda and energy drinks, appears to affect boys and girls in about the same way.
However, once their bodies start changing, it also changes the way their metabolism reacts to the stimulant, which can have detrimental side-effects if taken in large quantities.
According to her study of 96 adolescents, Temple says that caffeine had a greater effect on a girl's heart rate and blood pressure than boys.
It's believed that these enhanced rates are linked to the phases of a girl's menstrual cycle, that is, a hormonal factor may be responsible.
Follow @ABCNewsRadio
Copyright 2014 ABC News Radio
---
Click here to view archives.
Customers should always refer to their benefit booklet or call the customer service number on the back of their identification card for detailed coverage information and limitations. See our legal disclaimer for more details.
@BCBSofAlabama