Select content that is important to you from the menu below.
Click on a category, then drag and drop the daily article news feed that interests you into the area below.
Content Archive
View previously published articles with the most recent shown first. Filter the articles by clicking on the category title, Health, Family, Lifestyle, or Nutrition.
Young Families:
Cardiovascular, motor fitness linked to kids' academic performance: study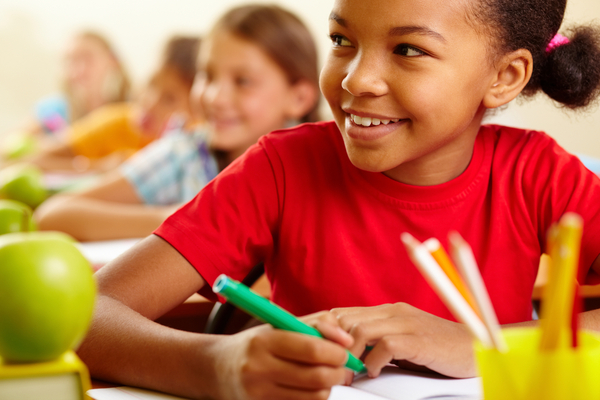 Plenty of evidence suggests academic performance and physical fitness may go hand in hand, but a new study goes a step further, pointing to cardiorespiratory capacity and motor ability as the elements of fitness most linked to academic success.
The study, soon to be published in the Journal of Pediatrics, involved 2,038 Spanish children and adolescents between the ages of 6 and 18.
Researchers obtained complete data on their scholastic performance and tested their fitness and body composition.
Results indicate that academic performance is linked to cardiorespiratory capacity and motor ability, both independently and combined.
Children and teens who aren't into heavy lifting can breathe a sigh of relief, for academic performance was not independently linked to muscle strength.
"Because these physical fitness components are highly associated with each other, it is important to differentiate which physical fitness components are important in relation to academic performance," says Irene Esteban-Cornejo, MSc, of Autonomous University of Madrid.
For all involved, however, the importance of being in good physical shape has never been more evident.

"Having high levels of cardiorespiratory and motor fitness may, to some extent, reduce the risk of school failure," says Esteban-Cornejo.
---
Click here to view archives.
Customers should always refer to their benefit booklet or call the customer service number on the back of their identification card for detailed coverage information and limitations. See our legal disclaimer for more details.
@BCBSofAlabama