Select content that is important to you from the menu below.
Click on a category, then drag and drop the daily article news feed that interests you into the area below.
Content Archive
View previously published articles with the most recent shown first. Filter the articles by clicking on the category title, Health, Family, Lifestyle, or Nutrition.
Emotional Health:
Cat People and Dog People Are Different Animals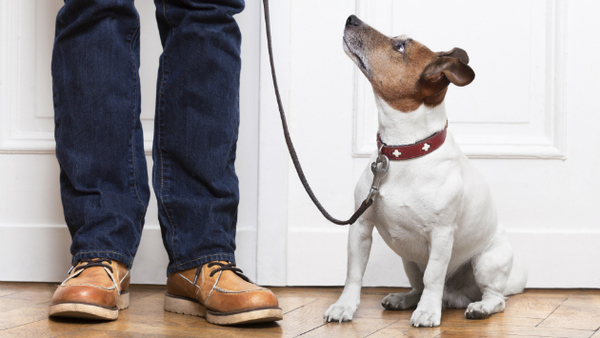 (WAUKESHA, Wis.) -- People with a different preference in pets may not fight like dogs and cats but they often don't share the same personalities.
That's according to Carroll University in Waukesha, Wisconsin, psychology professor Denise Guastello, who analyzed the differences between so-called "dog people" and "cat people."
After surveying 600 college students to ask whether they loved dogs or cats, Guastello found that those with a fondness for dogs showed more extrovert tendencies, such as loving the outdoors and interacting more with others.
"Dog people" also seemed less likely to break rules.
On the other hand, "cat people" were more introvert and sensitive.
About six in 10 surveyed put themselves in the dog-lover category while 11 percent were cat lovers.
Although Guastello focused on college students, other studies done on the subject appears to verify that "dog people" are more outgoing and enjoy companionship. "Cat people" seem to crave affection from their pet.
Guastello says her research may help facilitate better pairings of humans and animals who take part in pet therapy.
Follow @ABCNewsRadio
Copyright 2014 ABC News Radio
---
Click here to view archives.
Customers should always refer to their benefit booklet or call the customer service number on the back of their identification card for detailed coverage information and limitations. See our legal disclaimer for more details.
@BCBSofAlabama