Select content that is important to you from the menu below.
Click on a category, then drag and drop the daily article news feed that interests you into the area below.
Content Archive
View previously published articles with the most recent shown first. Filter the articles by clicking on the category title, Health, Family, Lifestyle, or Nutrition.
Activities:
Digital Devices Also Affect Lavatory Habits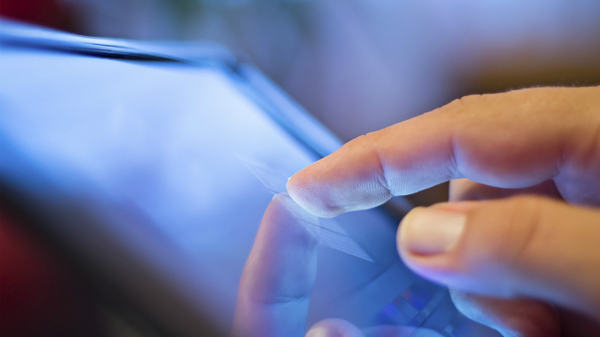 (NEW YORK) -- Newspapers and magazines are losing out to digital devices in restrooms too.
Lysol No Mess Max's survey of 1,000 adults says that Americans spend an average of 16 minutes daily reading from their smartphones and tablets while on the toilet.
Overall, 38 percent say this is a normal routine, while 70 percent of respondents 18-34 admit it's part of their daily ritual.
Of course, people aren't just reading the news or a feature while on the pot. Here's what business they use their digital devices for while doing their "business":
Read a tweet, Instagram feed or Facebook update -- 57 percent
Purchased clothes online -- 54 percent
E-mailed a boss, co-worker or client -- 36 percent
Bought groceries online -- 31 percent
Viewed a friend's profile -- 27 percent
Viewed a family member's profile -- 24 percent
Sent a text -- 24 percent
Posted or "Liked" Facebook content -- 17 percent
Posted a Vine (Don't ask) -- Five percent
Follow @ABCNewsRadio
Copyright 2014 ABC News Radio
---
Click here to view archives.
Customers should always refer to their benefit booklet or call the customer service number on the back of their identification card for detailed coverage information and limitations. See our legal disclaimer for more details.
@BCBSofAlabama