Select content that is important to you from the menu below.
Click on a category, then drag and drop the daily article news feed that interests you into the area below.
Content Archive
View previously published articles with the most recent shown first. Filter the articles by clicking on the category title, Health, Family, Lifestyle, or Nutrition.
Wellness:
Don't Wash Your Chickens Before You Cook Them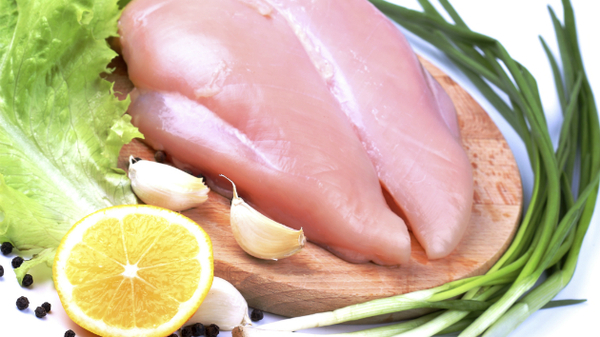 (LONDON) -- Many chicken lovers, that is those who love to cook and eat poultry, aren't aware that they can catch a bacteria that causes food poisoning by handling raw chicken.
Still, some of those who do know about the campylobacter bacteria think the best way to avoid contracting it is by washing chicken before it goes in the oven or frying pan.
However, Britain's Food Standards Agency warns that washing chicken can actually increase the chances of food poisoning because splashing water around spreads the bacteria onto skin, clothes and other cooking surface.
Therefore, the FSA recommend that when people prepare uncooked chicken, they do so without washing it, although they should immediately afterwards scrub their hands well with soap and warm water.
While salmonella and E. coli are more commonly known, campylobacter bacteria is just as dangerous as it can lead to vomiting and diarrhea as well as irritable bowel syndrome and severe arthritis.
Follow @ABCNewsRadio
Copyright 2014 ABC News Radio
---
Click here to view archives.
Customers should always refer to their benefit booklet or call the customer service number on the back of their identification card for detailed coverage information and limitations. See our legal disclaimer for more details.
@BCBSofAlabama