Select content that is important to you from the menu below.
Click on a category, then drag and drop the daily article news feed that interests you into the area below.
Content Archive
View previously published articles with the most recent shown first. Filter the articles by clicking on the category title, Health, Family, Lifestyle, or Nutrition.
Young Families:
Even light exercise helps control gestational diabetes: study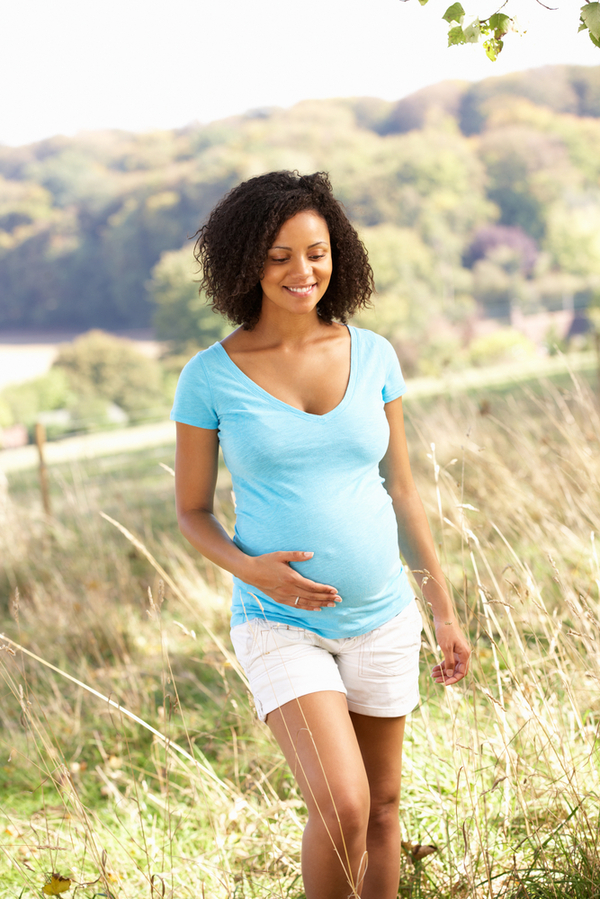 Exercise could be beneficial to women who develop diabetes while pregnant, curbing post-natal onset of type 2 diabetes, new research shows.
The study, conducted over a 16-year period, examined the behavior of nearly five thousand women who had a history of gestational diabetes of which over six hundred saw the disease progress to type 2.
Women whose exercise quotient matched, at minimum, the federal government recommendation of 7.5 hours per week, were almost 50 percent less likely to develop type 2 diabetes.
"These findings suggest a hopeful message to women with a history of GDM, although they are at exceptionally high risk for type 2 diabetes, promoting an active lifestyle may lower the risk," says author Dr. Cuilin Zhang.
Researchers accounted for time and intensity in measuring exercise increments, concluding that just over 10 minutes of vigorous exercise per day could significantly reduce risk.
In additions to complications such as pre-eclamplsia and high blood pressure for the mother, gestational diabetes poses significant risks to babies, including pre-term birth and heavier-than-normal birth weight.
Although gestational diabetes occurs solely during pregnancy, patients are at risk of the disease mutating for as long as five years after giving birth.
Long-term complications of type 2 diabetes include heart disease, strokes and kidney failure.
It develops during adulthood and is considered a worldwide epidemic.
Published in JAMA Internal Medicine, the study was conducted by the Eunice Kennedy Shriver National Institute of Child Health and Human Development, National Institutes of Health in Rockville, Md.
---
Click here to view archives.
Customers should always refer to their benefit booklet or call the customer service number on the back of their identification card for detailed coverage information and limitations. See our legal disclaimer for more details.
@BCBSofAlabama