Select content that is important to you from the menu below.
Click on a category, then drag and drop the daily article news feed that interests you into the area below.
Content Archive
View previously published articles with the most recent shown first. Filter the articles by clicking on the category title, Health, Family, Lifestyle, or Nutrition.
Activities:
Excessive Reading May Spur Nearsightedness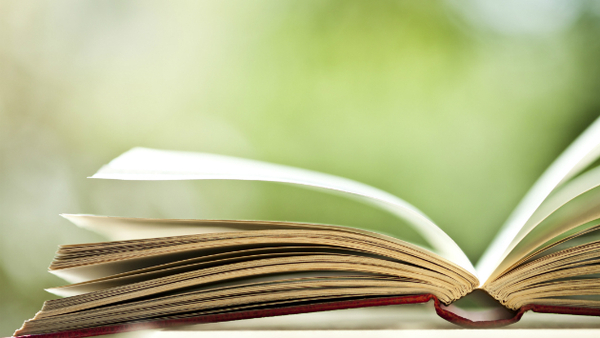 iStock/Thinkstock
(MAINZ, Germany) -- For years, educators have bemoaned the fact that youngsters aren't reading enough.
Now, it turns out that those who read a lot may be inadvertently damaging their eyesight, according to a study out of the University Medical Center in Mainz, Germany.
Furthermore, the more education a student has, the greater the likelihood of developing myopia, more commonly known as nearsightedness.
In a study of people ages 35 to 74, a quarter who only gained a high school degree reported being nearsighted, while more than half of university graduates were diagnosed with myopia.
Lead author Alireza Mirshahi says the lesson here is not to give up the pursuit of a higher education or stop reading, but to take a break and get outside more often.
That also pertains to people in the U.S., where nearsightedness affects 42 percent of the population.
Follow @ABCNewsRadio
Copyright 2014 ABC News Radio
---
Click here to view archives.
Customers should always refer to their benefit booklet or call the customer service number on the back of their identification card for detailed coverage information and limitations. See our legal disclaimer for more details.
@BCBSofAlabama