Select content that is important to you from the menu below.
Click on a category, then drag and drop the daily article news feed that interests you into the area below.
Content Archive
View previously published articles with the most recent shown first. Filter the articles by clicking on the category title, Health, Family, Lifestyle, or Nutrition.
Wellness:
Extra Weight Ups Risk of Common Cancers, Study Finds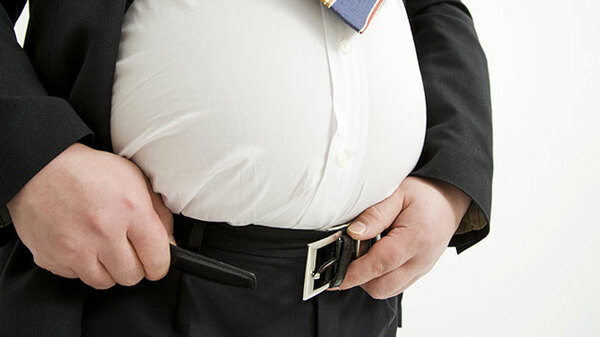 iStock/Thinkstock
(NEW YORK) -- By now you've probably heard that obesity increases the risk of heart disease and diabetes. But you might not know that the extra weight can have other serious health consequences, including cancer.
A new study found that 10 percent of all gallbladder, kidney, liver and colon cancers could be attributed to excess weight. A whopping 41 percent of uterine cancers were tied to obesity, according to the study published Thursday in
The Lancet
.
More than 36 percent of Americans are now considered obese, according to the U.S. Centers for Disease Control and Prevention. An additional 34 percent are considered overweight.
Follow @ABCNewsRadio
Copyright 2014 ABC News Radio
---
Click here to view archives.
Customers should always refer to their benefit booklet or call the customer service number on the back of their identification card for detailed coverage information and limitations. See our legal disclaimer for more details.
@BCBSofAlabama