Select content that is important to you from the menu below.
Click on a category, then drag and drop the daily article news feed that interests you into the area below.
Content Archive
View previously published articles with the most recent shown first. Filter the articles by clicking on the category title, Health, Family, Lifestyle, or Nutrition.
Senior Care:
Food Insecurity a Big Problem for Many Seniors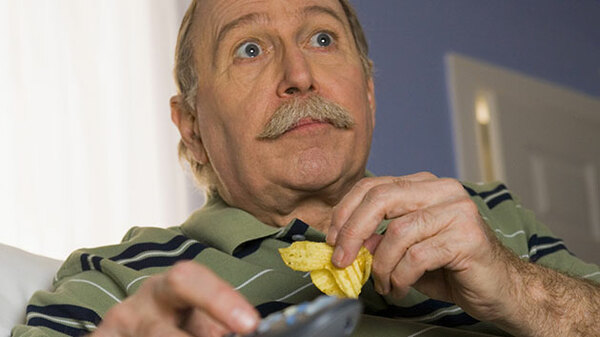 (NEW YORK) -- The golden years aren't so golden for many seniors, based on data from the National Health and Nutrition Examination Survey (NHANES), which says over eight percent of the nation's seniors are "food insecure."

In essence, that means millions over the age of 60 in the U.S. can't afford adequate food.

Craig Gundersen, a University of Illinois soybean industry endowed professor, reports that, "Seniors who are food insecure reported higher incidence of diabetes, high cholesterol, high blood pressure, heart attack, gum disease, and a host of other health problems" than those with more money or finances.

Given their malnutrition, seniors who are food insecure are also more prone to depression.

Another important finding is that seniors who share a home with grandchildren are three times as likely as other seniors to suffer from food insecurity. Gundersen surmises it's because the older adults will forgo their own nutritional needs for the sake of the children.

One way of reducing food insecurity among seniors, according to the researcher, is by getting eligible seniors to use food stamps through the Supplemental Nutrition Assistance Program (SNAP).

Copyright 2014 ABC News Radio
---
Click here to view archives.
Customers should always refer to their benefit booklet or call the customer service number on the back of their identification card for detailed coverage information and limitations. See our legal disclaimer for more details.
@BCBSofAlabama