Select content that is important to you from the menu below.
Click on a category, then drag and drop the daily article news feed that interests you into the area below.
Content Archive
View previously published articles with the most recent shown first. Filter the articles by clicking on the category title, Health, Family, Lifestyle, or Nutrition.
Weight Loss:
Food Texture Can Fool People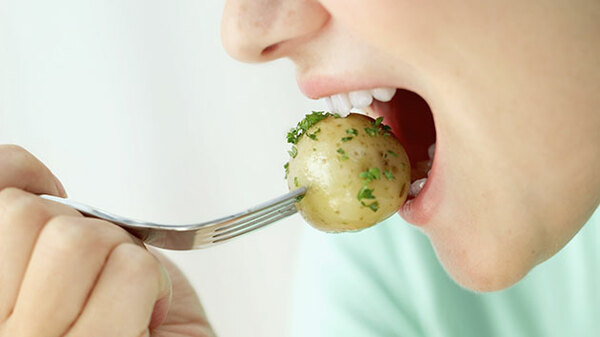 (NEW YORK) -- Food texture is probably not high on the list of what people think about when they enjoy a meal.

Yet, somehow, there's a perception that when a food is either hard or rough, it must contain fewer calories than soft and smooth foods.

Researchers from University of South Florida, the University of Michigan and Columbia University wanted to find "the link between how a food feels in your mouth and the amount we eat, the types of food we choose, and how many calories we think we are consuming."

So they had volunteers chow down on a variety of foods with different textures and the general consensus was that if something was hard or rough, it was lower in calories. In fact, people were so convinced by that, they ate more.

In a perfect world, the researchers hope that their study will help people make more sensible diet decisions. However, they recognize the possibility that their research could also be skewed in an unscrupulous manner by the food industry.

Copyright 2014 ABC News Radio
---
Click here to view archives.
Customers should always refer to their benefit booklet or call the customer service number on the back of their identification card for detailed coverage information and limitations. See our legal disclaimer for more details.
@BCBSofAlabama