Select content that is important to you from the menu below.
Click on a category, then drag and drop the daily article news feed that interests you into the area below.
Content Archive
View previously published articles with the most recent shown first. Filter the articles by clicking on the category title, Health, Family, Lifestyle, or Nutrition.
Disease Management:
Got lice? Try ordinary conditioner, say scientists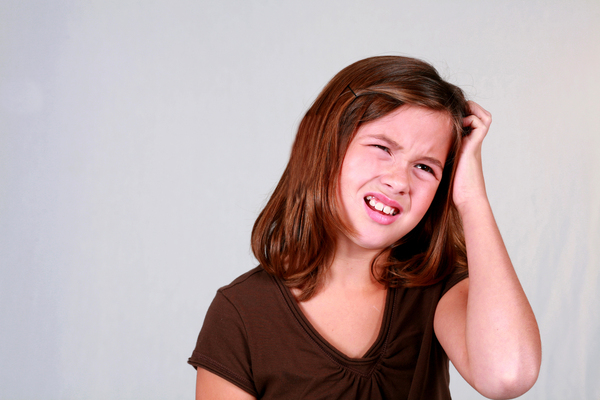 Scientists from Belgium have found that ordinary conditioner is just as effective as special conditioners and treatments for removing lice. Findings have been published in the Journal of Medical Entomology.
Those who have dealt with lice eggs, or nits, know they are incredibly challenging to remove. They feature a glue-like substance that sticks to strands of hair so strongly that eggs remain even after the use of pediculicides, a lice-killing treatment.
Following a few experiments, scientists found "no significant difference" between regular conditioner and special lice-removal products in ridding hair of the sticky eggs. However, they did find eggs easier to remove when hair was soaked in deionized water.
The scientists theorize the deionized water was effective as it created a lubricant for removing nits, meaning less friction was needed when washing hair.
"Treatment with conditioner reduces the coefficient of friction of undamaged and damaged hair," they write. "As a consequence, conditioners will facilitate nit removal."
In addition to washing hair, of course, lice removal is dependent on cleaning clothing, bedding, and anything the infected person has had contact with -- hair brushes and accessories, carpeting, furniture, etc. -- and storing items that can't be cleaned in plastic bags for two weeks to smother the lice. Lice-removal combs are also helpful, especially when dipped in conditioner first.
---
Click here to view archives.
Customers should always refer to their benefit booklet or call the customer service number on the back of their identification card for detailed coverage information and limitations. See our legal disclaimer for more details.
@BCBSofAlabama