Select content that is important to you from the menu below.
Click on a category, then drag and drop the daily article news feed that interests you into the area below.
Content Archive
View previously published articles with the most recent shown first. Filter the articles by clicking on the category title, Health, Family, Lifestyle, or Nutrition.
Wellness:
Health Tip: Care for Contact Lenses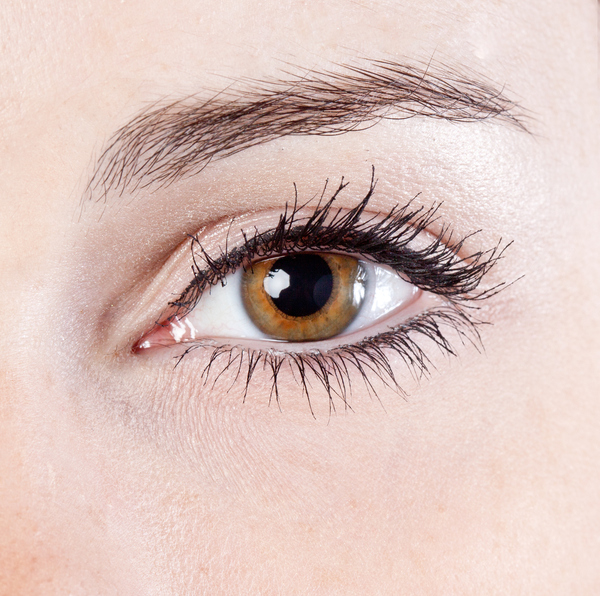 (HealthDay News) -- Taking proper care of your contact lenses helps reduce your risk of eye infection.
The American Academy of Ophthalmology suggests these tips for healthier eyes:
If you have swelling, redness, discharge, blurriness, tearing or increased sensitivity to light, take out your contact lenses immediately and see an ophthalmologist.
Don't smoke.
Avoid decorative lenses commonly sold at costume shops. These lenses may cause eye damage.
Have your eyes examined at least once annually.
Copyright © 2014 HealthDay. All rights reserved.
---
Click here to view archives.
Customers should always refer to their benefit booklet or call the customer service number on the back of their identification card for detailed coverage information and limitations. See our legal disclaimer for more details.
@BCBSofAlabama