Select content that is important to you from the menu below.
Click on a category, then drag and drop the daily article news feed that interests you into the area below.
Content Archive
View previously published articles with the most recent shown first. Filter the articles by clicking on the category title, Health, Family, Lifestyle, or Nutrition.
Emotional Health:
Health Tip: Communicate With an ADHD Child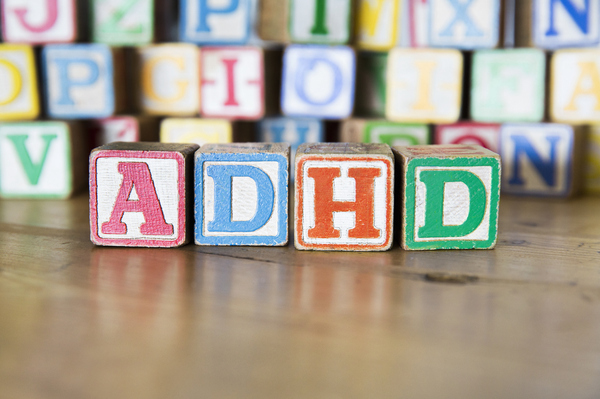 (HealthDay News) -- It can be difficult to capture the attention of a child with attention deficit-hyperactivity disorder (ADHD).
The University of Michigan Health System offers these suggestions:
Avoid shouting instructions at the child.
Put your hands on the child's shoulders, kneel down and acknowledge when the child makes eye contact, then provide clear instructions.
Give instructions one at a time, breaking down a large task into several smaller ones.
Make frequent eye contact with the child and repeat your instructions.
For multiple-step instructions, make a checklist that covers everything.
Copyright © 2014 HealthDay. All rights reserved.
---
Click here to view archives.
Customers should always refer to their benefit booklet or call the customer service number on the back of their identification card for detailed coverage information and limitations. See our legal disclaimer for more details.
@BCBSofAlabama