Select content that is important to you from the menu below.
Click on a category, then drag and drop the daily article news feed that interests you into the area below.
Content Archive
View previously published articles with the most recent shown first. Filter the articles by clicking on the category title, Health, Family, Lifestyle, or Nutrition.
Wellness:
Health Tip: Eat Well, But Start Simple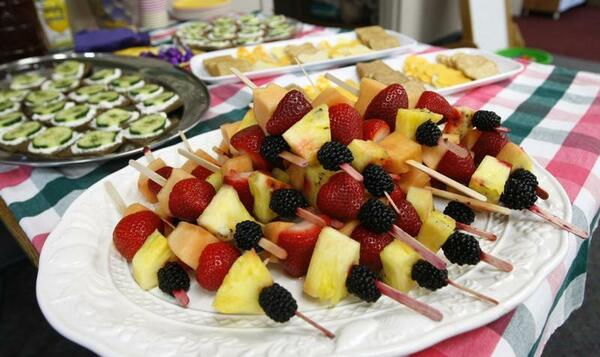 (HealthDay News) -- Following a healthy eating plan may feel overwhelming, but starting with small changes can make it a more realistic goal.
The Weight-Loss Information Network offers this advice:
Eat breakfast each day.
Each time you fill your plate, make sure half contains vegetables and fruit.
Opt for fat-free or low-fat dairy products.
Choose whole grains more often than refined grains. Examples of whole grains include oatmeal, whole-wheat pasta and brown rice.
Limit consumption of candy, cookies and drinks high in sugar.
Copyright © 2014 HealthDay. All rights reserved.
---
Click here to view archives.
Customers should always refer to their benefit booklet or call the customer service number on the back of their identification card for detailed coverage information and limitations. See our legal disclaimer for more details.
@BCBSofAlabama