Select content that is important to you from the menu below.
Click on a category, then drag and drop the daily article news feed that interests you into the area below.
Content Archive
View previously published articles with the most recent shown first. Filter the articles by clicking on the category title, Health, Family, Lifestyle, or Nutrition.
Teens:
Health Tip: Keep High Schoolers Safe During Sports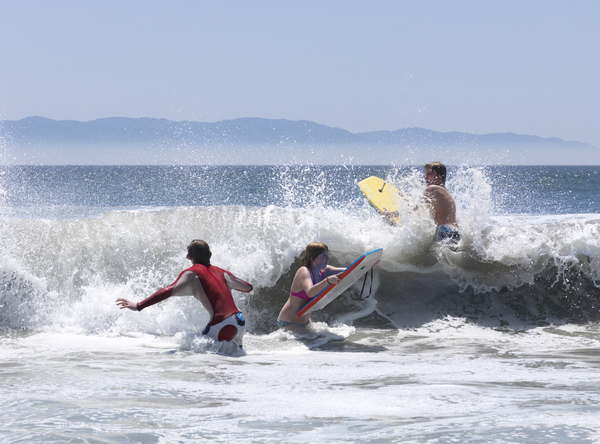 (HealthDay News) -- Sports are a key part of staying fit and enjoying the high school experience, but injuries can occur because teens' bodies are still developing.
The American Academy of Orthopaedic Surgeons suggests how to reduce the risk of sports-related injuries in teens:
Make sure your teen has the proper protective equipment, training and conditioning.
If the teen is out of shape at the start of the season, gradually increase training to build strength and stamina.
Teens should follow rules of the game and practice good sportsmanship.
Since playing multiple sports can increase the risk of overuse injury, limit your teen to one sport per season. Make sure the teen takes a break from sports at some point during the year.
Copyright © 2014 HealthDay. All rights reserved.
---
Click here to view archives.
Customers should always refer to their benefit booklet or call the customer service number on the back of their identification card for detailed coverage information and limitations. See our legal disclaimer for more details.
@BCBSofAlabama