Select content that is important to you from the menu below.
Click on a category, then drag and drop the daily article news feed that interests you into the area below.
Content Archive
View previously published articles with the most recent shown first. Filter the articles by clicking on the category title, Health, Family, Lifestyle, or Nutrition.
Preventative Health:
Health Tip: Keep Your Cool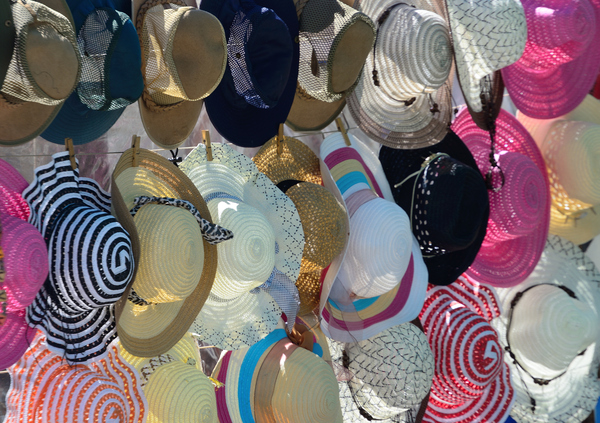 (HealthDay News) -- The hot, humid days of summer can increase your risk of heat exhaustion or heatstroke.
The American Academy of Family Physicians offers these suggestions to help prevent heat-related illness:
Dress in loosely-fitting clothing that is light in color and lightweight.
Use an umbrella or wear a hat to keep the sun off of you, and wear an SPF 15 (or higher) sunscreen.
Before heading outdoors, make sure you drink enough water.
Avoid caffeinated beverages and alcohol.
Schedule regular breaks during your outdoor activities. Avoid being outside during the midday sun.
Talk to your doctor about managing any chronic health conditions.
Copyright © 2014 HealthDay. All rights reserved.
---
Click here to view archives.
Customers should always refer to their benefit booklet or call the customer service number on the back of their identification card for detailed coverage information and limitations. See our legal disclaimer for more details.
@BCBSofAlabama