Select content that is important to you from the menu below.
Click on a category, then drag and drop the daily article news feed that interests you into the area below.
Content Archive
View previously published articles with the most recent shown first. Filter the articles by clicking on the category title, Health, Family, Lifestyle, or Nutrition.
Wellness:
Health Tip: Washing Food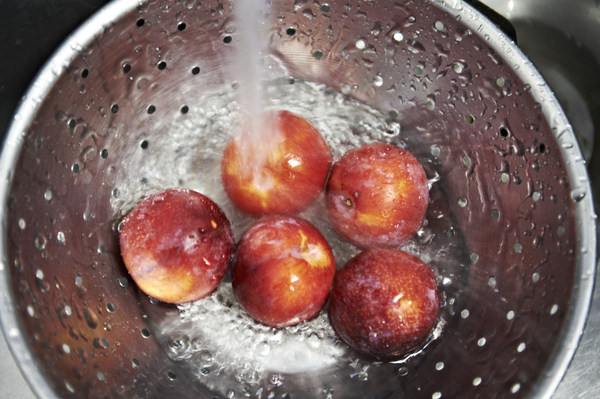 (HealthDay News) -- Washing food before you eat it can help remove harmful germs. But the procedure isn't the same for all foods.
The U.S. Food Safety Inspection Service suggests these tips for which foods to wash and how:
All fruits and vegetables, even those you peel, should be washed before eating.
After cutting away areas that are damaged or bruised, rinse produce under running tap water without using any soaps, cleansers or detergents.
Use a produce brush on firm produce, such as melons or cucumbers.
Use a clean, dry towel to dry.
Do not wash meat, poultry or eggs, as this can spread germs.
Pre-washed, bagged produce usually is safe to eat without washing yourself.
Copyright © 2014 HealthDay. All rights reserved.
---
Click here to view archives.
Customers should always refer to their benefit booklet or call the customer service number on the back of their identification card for detailed coverage information and limitations. See our legal disclaimer for more details.
@BCBSofAlabama