Select content that is important to you from the menu below.
Click on a category, then drag and drop the daily article news feed that interests you into the area below.
Content Archive
View previously published articles with the most recent shown first. Filter the articles by clicking on the category title, Health, Family, Lifestyle, or Nutrition.
Senior Care:
Heart Disease May Increase Risk of Alzheimer's Disease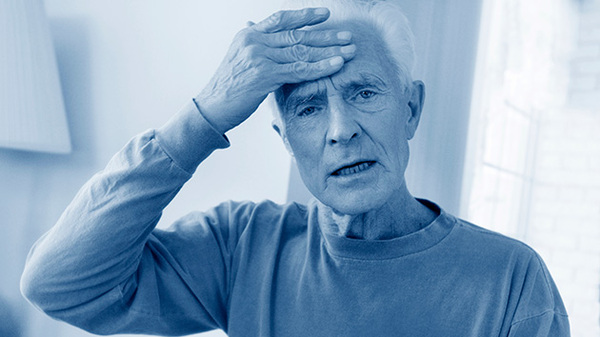 Design Pics/Thinkstock
(NEW YORK) -- A recent study found that heart disease can increase your odds of developing dementia.
HealthDay News reports that researchers  found that artery stiffness is associated with the buildup of beta-amyloid plaque in a person's brain. That specific plaque buildup is considered a sign of Alzheimer's disease.
The study was published in the March edition of
JAMA Neurology
and examined brain images and arterial health of patients over the age of 83.
Still, researchers have much to do to fully link heart health and brain health. "A lot remains unknown about what changes in arteries may be leading to chronic brain disease," Dr. Kevin King, an assistant professor in the department of radiology at the University of Texas Southwestern Medical Center told HealthDay News.
While researchers still have work to do, individuals who reduce heart risks -- by eating a healthy diet, exercising, maintaining a normal weight, minimizing stress and avoiding smoking -- can help keep the whole body healthier.
Copyright 2014 ABC News Radio
---
Click here to view archives.
Customers should always refer to their benefit booklet or call the customer service number on the back of their identification card for detailed coverage information and limitations. See our legal disclaimer for more details.
@BCBSofAlabama