Select content that is important to you from the menu below.
Click on a category, then drag and drop the daily article news feed that interests you into the area below.
Content Archive
View previously published articles with the most recent shown first. Filter the articles by clicking on the category title, Health, Family, Lifestyle, or Nutrition.
Preventative Health:
Heart Monitors May Prevent Future Strokes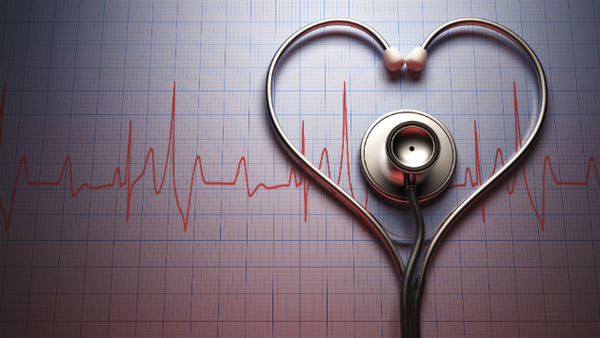 iStock/Thinkstock
(CHICAGO) -- Strokes are both frightening and frustrating, often resulting in problems with speech and cognition and sometimes, paralysis.
Adding to the frustration is that about 40 percent of stroke victims never find out what exactly caused the stroke and after leaving the hospital, they're often unsure about what therapy to pursue.
However, Dr. Rod Passman, a cardiologist at Northwestern University, says more physicians have been equipping stroke patients with heart monitors that can detect one potential cause, that is, atrial fibrillation, which is a fast and irregular heartbeat.
If a monitor discovers that atrial fibrillation is occurring, doctors can change prescriptions to put stroke victims on a better blood thinning medication in order to prevent blockages.
This is especially important since those who've suffered strokes have a 500 percent chance of having another one if diagnosed with atrial fibrillation.
Follow @ABCNewsRadio
Copyright 2014 ABC News Radio
---
Click here to view archives.
Customers should always refer to their benefit booklet or call the customer service number on the back of their identification card for detailed coverage information and limitations. See our legal disclaimer for more details.
@BCBSofAlabama