Select content that is important to you from the menu below.
Click on a category, then drag and drop the daily article news feed that interests you into the area below.
Content Archive
View previously published articles with the most recent shown first. Filter the articles by clicking on the category title, Health, Family, Lifestyle, or Nutrition.
Your Body:
How mind games can make you smarter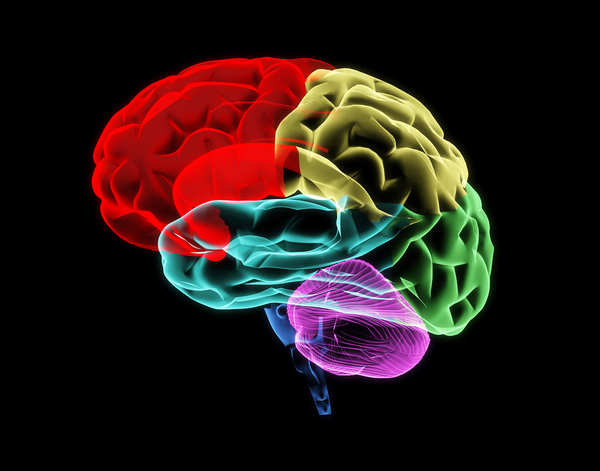 Scientists in the US have developed a new training program for the brain that they say can make you smarter.
Called "Gist reasoning training," the program developed out of the University of Texas at Dallas goes beyond standard memory recall and information processing tests and improves cognitive performance by challenging the brain in areas like strategic attention, integrated reasoning and innovation, they claim.
To start, participants -- who ranged from teenagers and healthy adults to brain injury victims and seniors at risk for Alzheimer's disease -- were tasked with filtering competing information and focusing on only important, essential components.
They were also instructed to interpret the information, finding common themes or developing generalized statements from what they were reading. Each strategy was designed to build on the previous exercise. Participants were encouraged to apply the same mental strategies outside the training sessions.
After about a dozen 45- to 60-minute sessions, conducted over two months, cognitive gains were recorded in areas like abstraction, reasoning and innovation, scientists said, and by extension, also improved memory, planning and problem solving.
"What's exciting about this work is that in randomized trials comparing gist reasoning training to memory training, we found that it was not learning new information that engaged widespread brain networks and elevated cognitive performance, but rather actually deeper processing of information and using that information in new ways that augmented brain performance," said study co-author Sandra Bond Chapman in a statement.
In addition to helping seniors improve their cognitive function in old age, a strategic and more analytical approach to brain boosting exercises could also be used by young people to develop an early advantage, and help middle-aged adults sharpen their skills and remain "mentally robust," scientists say.
The study was published in the journal Frontiers in Systems Neuroscience.
Research out of the University of Los Angeles California published last year also found that older adults who regularly used a brain-fitness program called Dakim BrainFitness improved their memory and language skills.
Another proven way to keep mentally fit? Hit the pavement and go for a run or brisk walk, as it's been well established that physical activity is an effective brain booster.
---
Click here to view archives.
Customers should always refer to their benefit booklet or call the customer service number on the back of their identification card for detailed coverage information and limitations. See our legal disclaimer for more details.
@BCBSofAlabama