Select content that is important to you from the menu below.
Click on a category, then drag and drop the daily article news feed that interests you into the area below.
Content Archive
View previously published articles with the most recent shown first. Filter the articles by clicking on the category title, Health, Family, Lifestyle, or Nutrition.
Activities:
Increasing physical activity can be as easy as thinking about it: study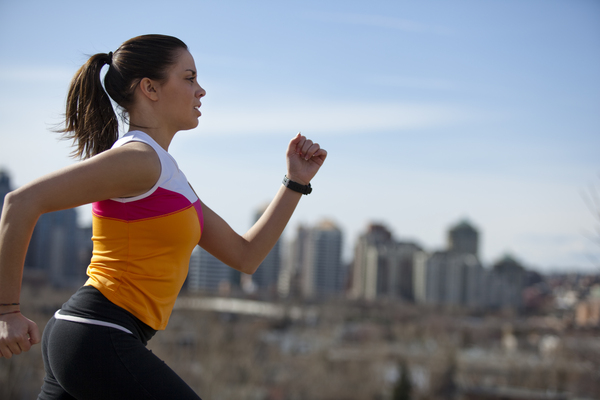 Trying to muster the motivation to lace up your running shoes and hit the pavement? Think back to a particularly exhilarating run or scenic bike ride and odds are you're more likely to hit the gym.
That's according to the results of a recent study out of the University of Hampshire, which found that the mere act of summoning the memory of past exercise experiences -- particularly positive ones -- is enough to motivate people out the door.
For their research, psychologists asked more than 200 students to complete a questionnaire. Students who were asked to recall a positive exercise-related memory reported higher levels of subsequent activity in the following days, compared to the control group.
Interestingly, when participants were asked to summon negative exercise memories, students were also more inclined to take up a physical activity than their counterparts in the control group.
Their theory? That even negative memories can produce the desire for self-improvement and motivate people in a different way.
"These results provide the first experimental evidence that autobiographical memory activation can be an effective tool in motivating individuals to adopt healthier lifestyles," the study reads.
The findings were published in the journal Memory.
---
Click here to view archives.
Customers should always refer to their benefit booklet or call the customer service number on the back of their identification card for detailed coverage information and limitations. See our legal disclaimer for more details.
@BCBSofAlabama