Select content that is important to you from the menu below.
Click on a category, then drag and drop the daily article news feed that interests you into the area below.
Content Archive
View previously published articles with the most recent shown first. Filter the articles by clicking on the category title, Health, Family, Lifestyle, or Nutrition.
Wellness:
Keep Bags Well-Balanced to Avoid Back Pain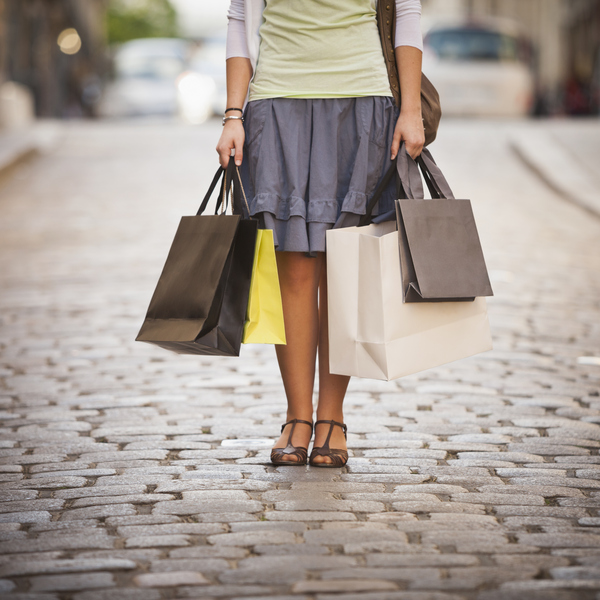 11/13/2013 - 12:00pm by The Greatist Team
Limit a backpack's weight to prevent a pain in the neck (and back).
It's not exactly a surprise that toting around a heavy backpack can result in aches and pains. Instead of filling a pack to the gills, strive to tote around only 15 percent of your body weight. Any heavier and the bag can cause long-term spine and posture problems. Storing heavier objects towards the bottom can reduce neck strain, too.
Day Pack 101:
Don't hit the trails without bringing along these hiking essentials.
Back to School:
Whether you're in school or working nine to five, here's how to make this year the healthiest ever.
---
Click here to view archives.
Customers should always refer to their benefit booklet or call the customer service number on the back of their identification card for detailed coverage information and limitations. See our legal disclaimer for more details.
@BCBSofAlabama