Select content that is important to you from the menu below.
Click on a category, then drag and drop the daily article news feed that interests you into the area below.
Content Archive
View previously published articles with the most recent shown first. Filter the articles by clicking on the category title, Health, Family, Lifestyle, or Nutrition.
Preventative Health:
Keep the Flu at Bay with Clean Hands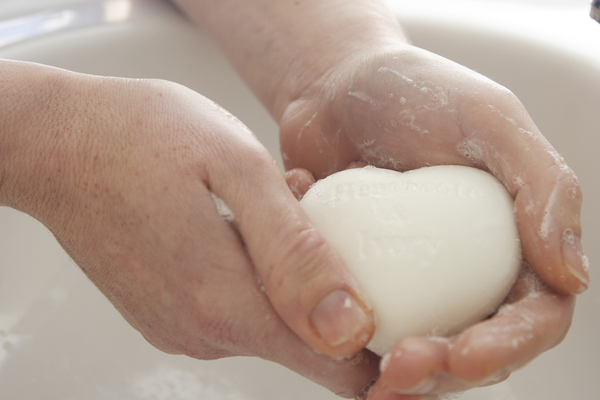 02/07/2014 - 12:

00pm

by The

Greatist

Team

Keep the Flu at Bay with Clean Hands
Flu shots and hand sanitizers have their place, but good old-fashioned hand hygiene can do wonders in preventing the spread of sickness. Wash hands with soap (studies show non-antibacterial is actually best) and warm water often to stay healthy.
Skin Deep:
All that washing strips skin of its natural moisture. Invest in a moisturizing cream to keep dry skin away.
Anti-Antibacterial:
Antimicrobial or antibacterial soaps can create bacteria that are resistant to disinfectants — yikes! Good thing regular soap works just as well to keep hands clean.
---
Click here to view archives.
Customers should always refer to their benefit booklet or call the customer service number on the back of their identification card for detailed coverage information and limitations. See our legal disclaimer for more details.
@BCBSofAlabama