Select content that is important to you from the menu below.
Click on a category, then drag and drop the daily article news feed that interests you into the area below.
Content Archive
View previously published articles with the most recent shown first. Filter the articles by clicking on the category title, Health, Family, Lifestyle, or Nutrition.
Senior Care:
Loneliness May Speed Up Mortality in the Elderly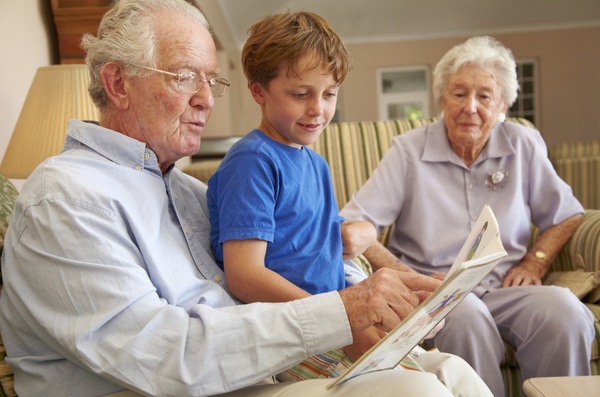 (NEW YORK) -- Extreme loneliness can hasten death in older people by as much as 14 percent, according to University of Chicago researchers.
Social psychologist Dr. John Cacioppo, the lead author of the new study and an expert on loneliness, said when it comes to health hazards, feeling lonely is comparable to low income status, which can increase the risk of premature death by 19 percent.

In their study, the University of Chicago researchers noted that extreme loneliness causes sleep problems, boosts hypertension and increases depression, all of which contribute to declines in physical and mental health in the aged.

What's more, Cacioppo warns, "We are experiencing a silver tsunami demographically. The baby boomers are reaching retirement age. Each day between 2011 and 2030, an average of 10,000 people will turn 65."

He recommends older people protect themselves from depression and early mortality by keeping their strong connections with family members, friends and co-workers.

It's not so much living alone that can hurt seniors, according to Cacioppo, as much as failing to remain socially engaged with others.

Copyright 2014 ABC News Radio
---
Click here to view archives.
Customers should always refer to their benefit booklet or call the customer service number on the back of their identification card for detailed coverage information and limitations. See our legal disclaimer for more details.
@BCBSofAlabama