Select content that is important to you from the menu below.
Click on a category, then drag and drop the daily article news feed that interests you into the area below.
Content Archive
View previously published articles with the most recent shown first. Filter the articles by clicking on the category title, Health, Family, Lifestyle, or Nutrition.
Activities:
Mind Games Grow in Popularity as Exercise for the Brain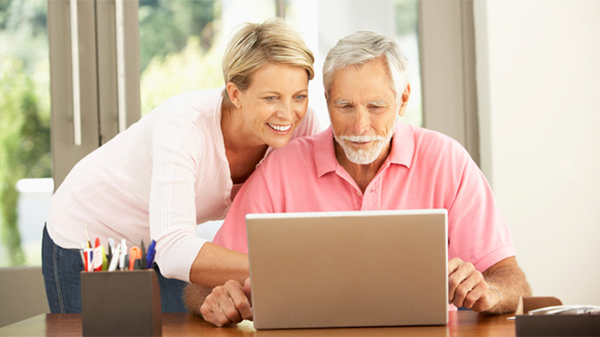 iStock/Thinkstock
(NEW YORK) -- When Susan Brandt, 66, of Miami, saw her parents starting to lose their memory, she turned to online games at a website called Lumosity in an attempt to sharpen her mind.
"The single biggest thing I'm afraid of -- and [it] is not getting cancer, not having rheumatism, not being able to walk around -- it is losing your mind," she said. "It is being senile."
When Brandt started forgetting people's names, she turned to a Lumosity game called
Familiar Faces
.
"I don't have to feel quite so guilty when I'm sitting there at 1 a.m. playing a computer game," Brandt said.
Lumosity, with 60 million users, is the most popular of several online brain training programs created by neuroscientists that promise to improve brainpower.
The games are modeled after the concept of a personal trainer to teach a person how to bulk up the brain like a muscle. Each session lasts about 15 minutes per day, and according to studies, after about 10 hours, thousands of people report improvement in their memory and problem solving.
In an October interview with the
Pittsburgh Post-Gazette
, Teresa Heinz Kerry, Secretary of State John Kerry's wife, touted Lumosity for helping her brain to recover after she was taken to the hospital following "seizure-like" symptoms during the summer.
Copyright 2014 ABC News Radio
---
Click here to view archives.
Customers should always refer to their benefit booklet or call the customer service number on the back of their identification card for detailed coverage information and limitations. See our legal disclaimer for more details.
@BCBSofAlabama