Select content that is important to you from the menu below.
Click on a category, then drag and drop the daily article news feed that interests you into the area below.
Content Archive
View previously published articles with the most recent shown first. Filter the articles by clicking on the category title, Health, Family, Lifestyle, or Nutrition.
Finances:
Money Problems Lead to Drinking Problems?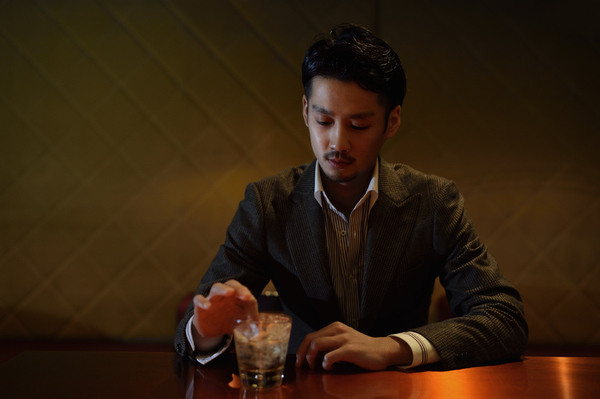 Zlatko Kostic/Getty Images(NEW YORK) -- The recession might have driven a lot of people to drink -- literally.

A study by the California-based Alcohol Research Group reveals that people who lost jobs or homes during the height of the economic downturn in 2008 and 2009 were more prone to become problem drinkers than those who avoided similar calamities.

Lead researcher Nina Mulia said that while a cause-and-effect link cannot be definitely established, "It wouldn't be surprising if people who are dealing with severe stress -- who were actually affected by job or housing loss -- would turn to alcohol."

The study said incidents that included getting drunk or having accidents involving alcohol were more prevalent in people in their 30s and 40s.  Men were also more susceptible to hitting the bottle than women.

Mulia said the study should also be a call to action for physicians to look out for warning signs in patients during economic hard times.
Copyright 2013 ABC News Radio
---
Click here to view archives.
Customers should always refer to their benefit booklet or call the customer service number on the back of their identification card for detailed coverage information and limitations. See our legal disclaimer for more details.
@BCBSofAlabama