Select content that is important to you from the menu below.
Click on a category, then drag and drop the daily article news feed that interests you into the area below.
Content Archive
View previously published articles with the most recent shown first. Filter the articles by clicking on the category title, Health, Family, Lifestyle, or Nutrition.
Your Body:
Non-hormonal therapy effective in reducing hot flashes, night sweats, study suggests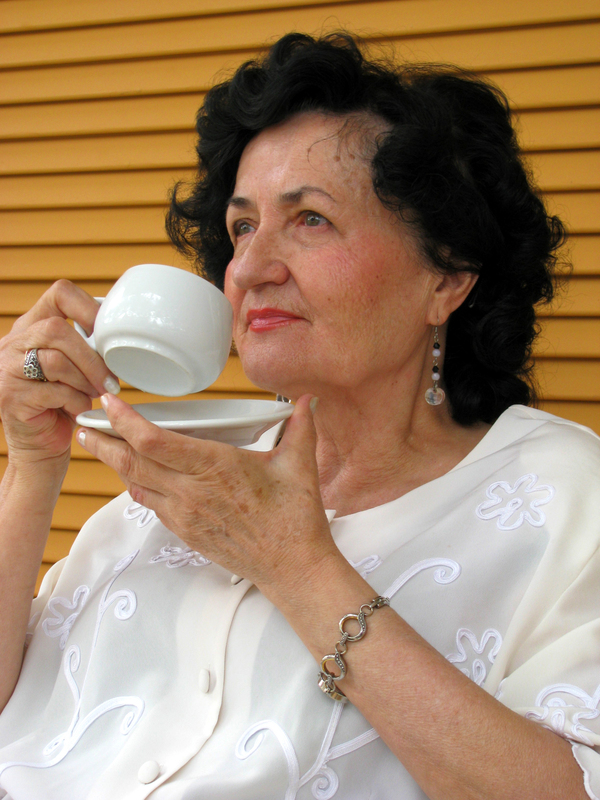 In a study that is among the first of its kind, researchers at Brigham and Women's Hospital in Boston compared the experience of patients treated with non-hormonal venlafaxine hydrochloride extended release (XR) against patients undergoing traditional estrogen therapy (ET) and found similar results.
With weight gain, mood-swings and water retention among the common side effects, hormone-based therapy has long been a point of complaint among women being treated for a variety of conditions commonly associated with menopause, as well as contraceptive-users.
For women struggling with natural hormonal changes brought upon by menopause, and women considered at risk of developing the more serious conditions associated with synthetic hormones, the result is good news.
"Our new findings provide critical data for physicians and women making treatment decisions for hot flashes/night sweats. Our data show that first-line hormonal and non-hormonal pharmacological treatments are well-tolerated and effective options for alleviating symptoms," said Hadine Joffe, MD, MSc, director of the Women's Hormone and Aging Research Program at BWH, and lead author of the paper.
A total of 339 peri-menopausal and postmenopausal women looking to relieve hot flashes and night sweats participated in the double-blind treatment study, conducted from December 5, 2011 through October 15, 2012.
After eight weeks of low-dose estradiol or low-dose venlafaxine, symptoms were reduced by approximately 50 percent for both groups, with estradiol slightly in the lead. The placebo groups' symptoms were reduced by nearly 30 percent.
In addition to uncomfortable side-effects, hormone-based therapy has long been associated with the risk of blood clots that could lead to serious conditions such as deep vein thrombosis or stroke and is not recommended for women with high blood pressure.
Interest has grown in non-hormone-based therapy as risks associated with synthetic hormone treatments have been demonstrated, according to Dr. Joffe.
Known as vasomotor symptoms, hot flashes and night sweats can affect up to 80 percent of menopausal women, says Dr. Joffe, adding that they are the principal symptoms of menopause for which medical intervention is sought.
Copyright AFP Relaxnews, 2014.
---
Click here to view archives.
Customers should always refer to their benefit booklet or call the customer service number on the back of their identification card for detailed coverage information and limitations. See our legal disclaimer for more details.
@BCBSofAlabama