Select content that is important to you from the menu below.
Click on a category, then drag and drop the daily article news feed that interests you into the area below.
Content Archive
View previously published articles with the most recent shown first. Filter the articles by clicking on the category title, Health, Family, Lifestyle, or Nutrition.
Wellness:
Owning a Dog Can Make You Feel Younger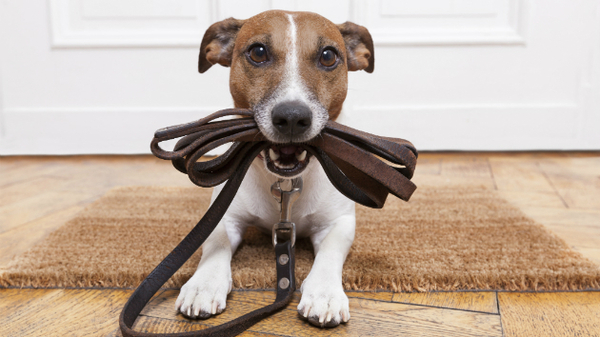 iStock/Thinkstock
(FIFE, Scotland) -- Dog owners know they have to be on their toes if their pets are particularly perky.
And while having a pooch can sometimes be exhausting, a researcher at St. Andrews University in Scotland says it can help people feel younger, especially if they're 65 or older.
Dr. Zhiqiang Feng isn't ready to say that owning a dog is an automatic fountain of youth. However, he does contend that all the physical activity that goes into caring for a furry friend helps elderly folks act as if they're ten years younger.
Feng conducted an experiment with about 550 people aged 65, tracking their movements with an accelerometer for a week. Although only nine percent owned dogs, Feng discovered that they were 12 percent more active than the rest of the group.
In addition to the cardiovascular and other advantages of all that activity, Feng also speculates that dog owners benefit in social development as well, another factor that seems to slow the aging process.
Follow @ABCNewsRadio
Copyright 2014 ABC News Radio
---
Click here to view archives.
Customers should always refer to their benefit booklet or call the customer service number on the back of their identification card for detailed coverage information and limitations. See our legal disclaimer for more details.
@BCBSofAlabama