Select content that is important to you from the menu below.
Click on a category, then drag and drop the daily article news feed that interests you into the area below.
Content Archive
View previously published articles with the most recent shown first. Filter the articles by clicking on the category title, Health, Family, Lifestyle, or Nutrition.
Your Body:
Possible Link Between Seeing Colors and Blood Pressure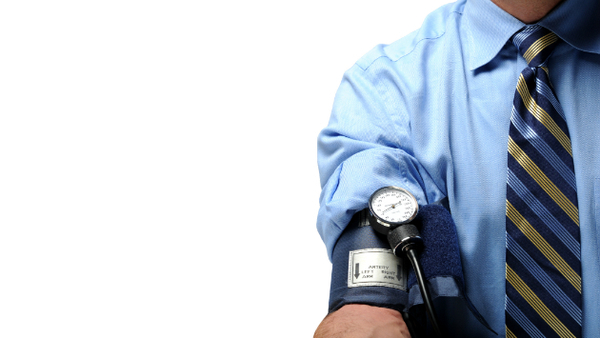 iStock/Thinkstock
(MOROYAMA, Japan) -- Men who have trouble making out colors should have their blood pressure checked.
Although the link seems a little bizarre, a Japanese study has found that color impairment may be tied to high blood pressure.
Scientists at Saitama Medical University examined 870 men ages 20 to 60 to test how well they saw and could discriminate different colors with 160 failing the tests.
Although there was no way to prove a definitive link, it turns out that the more blood pressure rose, the greater the odds of having color impairment.
Dr. Saadia Rashid, an U.S. ophthalmologist who wasn't part of the study, theorizes that high blood pressure might damage certain parts of the eye while impairment in color vision could also signal problems down the road with blood pressure.
While more studies are needed, Rashid says it is imperative that people get hypertension under control to avoid the possibility of vision problems.
Follow @ABCNewsRadio
Copyright 2014 ABC News Radio
---
Click here to view archives.
Customers should always refer to their benefit booklet or call the customer service number on the back of their identification card for detailed coverage information and limitations. See our legal disclaimer for more details.
@BCBSofAlabama