Select content that is important to you from the menu below.
Click on a category, then drag and drop the daily article news feed that interests you into the area below.
Content Archive
View previously published articles with the most recent shown first. Filter the articles by clicking on the category title, Health, Family, Lifestyle, or Nutrition.
Young Families:
Researchers: Math Is Tougher for Kids Born Prematurely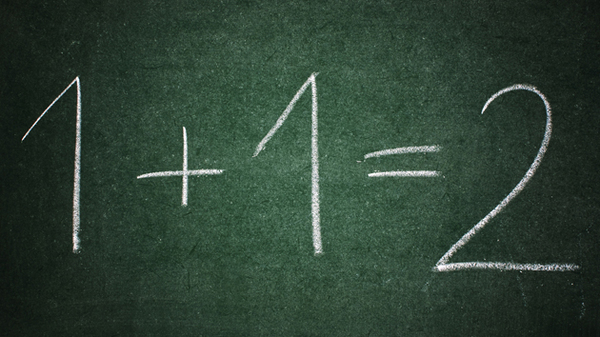 iStock/Thinkstock
(LONDON) -- Being born too soon could put children at a disadvantage when it comes time to learn math.
At least that's the conclusion of child psychologists from the University of Warwick and Ruhr-University Bochum.
They decided to test a theory that preemies, that is, those born prematurely, develop a cognitive impairment called dyscalculia. Despite a child's overall intelligence, those with dyscalculia tend to have a difficulties figuring out math problems.
After studying the intelligence and learning capabilities of more than 900 children ages seven through nine, the psychologists discovered that those who were born under 32 weeks -- so-called preterm and small-for-gestational-age children -- often have problems in math.
Co-author Dieter Wolke, of Warwick, wrote, "Teachers should be aware of these children's problems and need to work on ways of math instruction that help preterm children deal with the high cognitive workload and integration of information required for mathematical tasks in school."
Copyright 2014 ABC News Radio
---
Click here to view archives.
Customers should always refer to their benefit booklet or call the customer service number on the back of their identification card for detailed coverage information and limitations. See our legal disclaimer for more details.
@BCBSofAlabama