Select content that is important to you from the menu below.
Click on a category, then drag and drop the daily article news feed that interests you into the area below.
Content Archive
View previously published articles with the most recent shown first. Filter the articles by clicking on the category title, Health, Family, Lifestyle, or Nutrition.
Preventative Health:
Study Confirms Childhood Vaccines Are Safe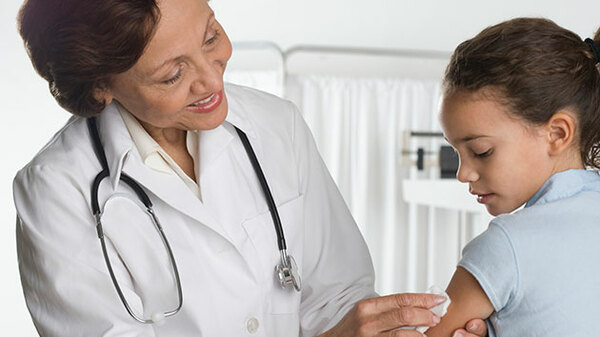 Fuse/Thinkstock
(NEW YORK) -- The latest study on the subject found, once again, that childhood vaccines are safe for children and are not linked to autism or other major health issues.
According to the study, published Tuesday in the journal
Pediatrics
, was part of a federally commissioned report which looked at previous research to determine that the vaccine for measles, mumps and rubella (MMR) was not associated with onset of autism and that the vaccines for MMR, diphtheria, tetanus and acellular pertussis (DTaP), Tetanus diphtheria, Haemophilus influenza type b and hepatitis B were not associated with childhood leukemia.
The study also went one step further than the 2011 report from the Institute of Medicine by filtering data for children under the age of six and adding findings related to additional vaccinations.
In some cases, the latest study found that vaccination could result in non-serious side effects.
Follow @ABCNewsRadio
Copyright 2014 ABC News Radio
---
Click here to view archives.
Customers should always refer to their benefit booklet or call the customer service number on the back of their identification card for detailed coverage information and limitations. See our legal disclaimer for more details.
@BCBSofAlabama