Select content that is important to you from the menu below.
Click on a category, then drag and drop the daily article news feed that interests you into the area below.
Content Archive
View previously published articles with the most recent shown first. Filter the articles by clicking on the category title, Health, Family, Lifestyle, or Nutrition.
Senior Care:
Study Downplays 'Senior Moment' Worries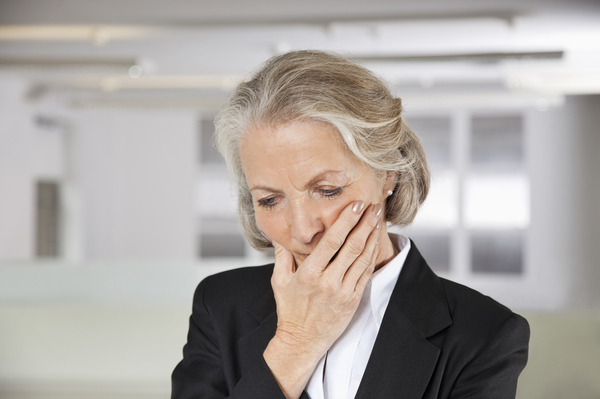 (NEW YORK) -- "Senior moments," those occurrences when older adults fear they're on the path to dementia, shouldn't be cause for too much alarm.
Dr. Hanna Kaduszkiewicz of the Institute of Primary Medical Care in Kiel, Germany, says about 20 percent of people who actually experience mild cognitive impairment will likely go on to contract memory-robbing conditions such as Alzheimer's disease and dementia.

The rest of adults who suffer periodic bouts of memory lapses or poor judgment, according to Kaduszkiewicz, will either completely return to normal mental functioning, retain the mild cognitive impairment or waver in between the two.

Meanwhile, the researcher believes that it's pointless to screen the elderly for mild cognitive impairment since there is currently no way to treat the progression to dementia.

According to Kaduszkiewicz, "Diagnostics should start when patients experience symptoms and problems in their daily life they worry about."

Copyright 2014 ABC News Radio
---
Click here to view archives.
Customers should always refer to their benefit booklet or call the customer service number on the back of their identification card for detailed coverage information and limitations. See our legal disclaimer for more details.
@BCBSofAlabama