Select content that is important to you from the menu below.
Click on a category, then drag and drop the daily article news feed that interests you into the area below.
Content Archive
View previously published articles with the most recent shown first. Filter the articles by clicking on the category title, Health, Family, Lifestyle, or Nutrition.
Wellness:
Study Finds Fasting May Help Rebuild Immune System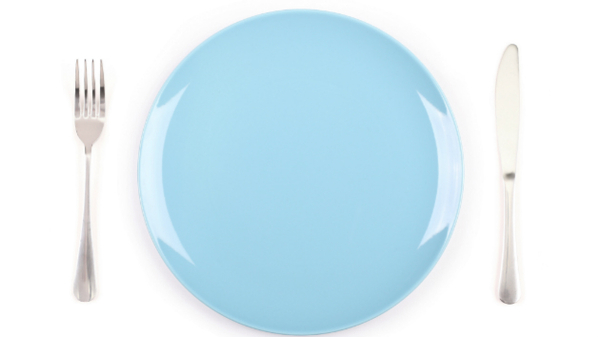 (LOS ANGELES) -- Researchers at the University of Southern California believe that fasting for about three days could help rebuild a person's entire immune system.
In a recent study at USC, researchers found that engaging in a prolonged fast -- defined as between 48 and 120 hours -- may provide benefits for the immune system as well as for individuals undergoing chemotherapy. When a person fasts, the study determined, their white blood cell count falls, which researchers say flips a "regenerative switch," triggering regeneration of the immune system by way of stem cells.
The USC study also found that fasting can reduce an enzyme linked to aging and a hormone linked to higher cancer risk.
While the benefits of a three-day fast may sound enticing, anyone considering a fast should talk to a doctor before proceeding.
Follow @ABCNewsRadio Copyright 2014 ABC News Radio
---
Click here to view archives.
Customers should always refer to their benefit booklet or call the customer service number on the back of their identification card for detailed coverage information and limitations. See our legal disclaimer for more details.
@BCBSofAlabama