Select content that is important to you from the menu below.
Click on a category, then drag and drop the daily article news feed that interests you into the area below.
Content Archive
View previously published articles with the most recent shown first. Filter the articles by clicking on the category title, Health, Family, Lifestyle, or Nutrition.
Preventative Health:
Study: Increased Screenings Helped Prevent Over 500,000 Colorectal Cancers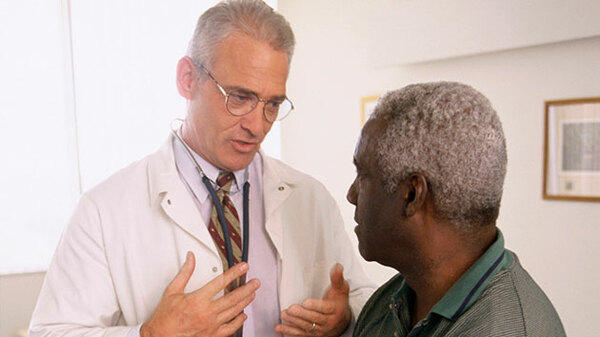 (NEW YORK) -- A new study found that more than 500,000 colorectal cancers were prevented by screening in the United States between 1976 and 2009.
The study, published in the journal
Cancer
, was conducted by experts at Yale University. In the 33-year span, increased numbers of men and women underwent regular cancer screening tests, including colonoscopies, sigmoidoscopies and fecal occult blood testing.
Experts say the testing contributed significantly to the decrease in colorectal cancer rates. In all, researchers claim 555,000 cancers were prevented.
Follow @ABCNewsRadio
Copyright 2014 ABC News Radio
---
Click here to view archives.
Customers should always refer to their benefit booklet or call the customer service number on the back of their identification card for detailed coverage information and limitations. See our legal disclaimer for more details.
@BCBSofAlabama