Select content that is important to you from the menu below.
Click on a category, then drag and drop the daily article news feed that interests you into the area below.
Content Archive
View previously published articles with the most recent shown first. Filter the articles by clicking on the category title, Health, Family, Lifestyle, or Nutrition.
Your Body:
Take a Pill, Reset Your Body Clock?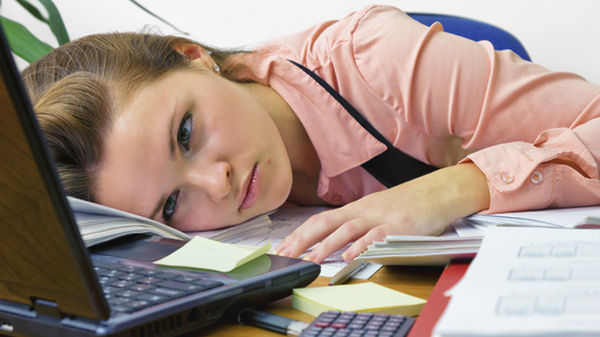 iStock/Thinkstock
(LONDON) -- Dread jet lag? New research could make way for a possible cure.
In a study published in
Current Biology
, researchers from the University of Manchester say they have found the key to how people react to long-haul travel or working irregular hours. It's an enzyme, they say, that controls your body clock and prevents your body from producing the stuff that could help you adjust to different time zones more easily.
"We already know that modern society poses many challenges to our health and wellbeing - things that are viewed as commonplace, such as shift-work, sleep deprivation, and jet lag disrupt our body's clocks," said lead researcher Dr. David Bechtold. "It is now becoming clear that clock disruption is increasing the incidence and severity of diseases including obesity and diabetes."
"We are not genetically pre-disposed to quickly adapt to shift-work or long-haul flights, and as so our bodies' clocks are built to resist such rapid changes," he said. "Unfortunately, we must deal with these issues today, and there is very clear evidence that disruption of our body clocks has real and negative consequences for our health."
"As this work progresses in clinical terms, we may be able to enhance the clock's ability to deal with shift work, and importantly understand how maladaptation of the clock contributes to diseases such as diabetes and chronic inflammation," Bechtold continued.
Copyright 2014 ABC News Radio
---
Click here to view archives.
Customers should always refer to their benefit booklet or call the customer service number on the back of their identification card for detailed coverage information and limitations. See our legal disclaimer for more details.
@BCBSofAlabama