Select content that is important to you from the menu below.
Click on a category, then drag and drop the daily article news feed that interests you into the area below.
Content Archive
View previously published articles with the most recent shown first. Filter the articles by clicking on the category title, Health, Family, Lifestyle, or Nutrition.
Emotional Health:
The More You Want, the Unhappier You Are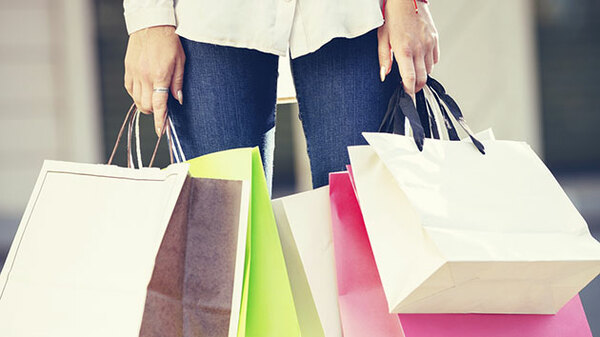 EpicStockMedia/Thinkstock
(WACO, Texas) -- Stuck on the Treadmill of Consumption?
That's what Baylor University researchers Jo-Ann Tsang and James Roberts call it when people buy more and more stuff to make themselves happy but never get to the point of ever being happy.
The study by Tsang and Roberts attempts to learn why materialists are less happy than those who achieve gratification by helping others.
Simply put, they concluded that materialism focuses on trying to get what you don't have instead of concentrating on what's already there.
Conversely, Tsang and Roberts agree with previous research that says people who feel grateful find more meaning in their lives.
So jump off the Treadmill of Consumption and start expressing gratitude.
Copyright 2014 ABC News Radio
---
Click here to view archives.
Customers should always refer to their benefit booklet or call the customer service number on the back of their identification card for detailed coverage information and limitations. See our legal disclaimer for more details.
@BCBSofAlabama