Select content that is important to you from the menu below.
Click on a category, then drag and drop the daily article news feed that interests you into the area below.
Content Archive
View previously published articles with the most recent shown first. Filter the articles by clicking on the category title, Health, Family, Lifestyle, or Nutrition.
Young Families:
The Youngest Kindergarteners Don't Have It Made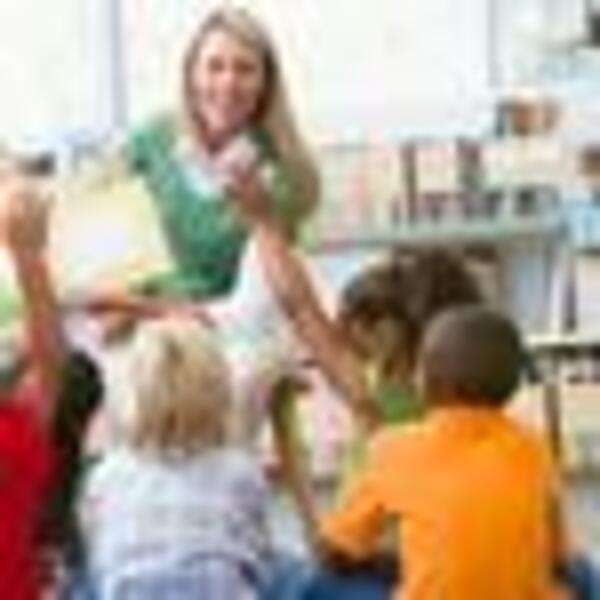 Catherine Yeulet/Thinkstock
(COLUMBIA, Mo.) -- A University of Missouri researcher has confirmed what many parents have feared for a long time: the younger a child is in kindergarten, the bigger the disadvantage.
In fact, Francis Huang, assistant professor in the MU College of Education, goes as far to say that the youngest kids are up to five times more likely to be left back in kindergarten than the oldest students.
This is not only demeaning to the child but also creates a financial burden for parents and school districts, according to Huang.
He doesn't question previous studies that show developmental differences between the oldest and youngest kindergarten students. Clearly, certain kids are at an advantage when they "have as much as 20 percent more life experience than their younger classmates," Huang says.
However, unless there is a compelling reason to hold a child back, such as academic struggles, Huang believes that schools should make the extra effort to help younger children proceed normally through kindergarten rather than having them repeat another year.
Copyright 2014 ABC News Radio
---
Click here to view archives.
Customers should always refer to their benefit booklet or call the customer service number on the back of their identification card for detailed coverage information and limitations. See our legal disclaimer for more details.
@BCBSofAlabama