Select content that is important to you from the menu below.
Click on a category, then drag and drop the daily article news feed that interests you into the area below.
Content Archive
View previously published articles with the most recent shown first. Filter the articles by clicking on the category title, Health, Family, Lifestyle, or Nutrition.
Preventative Health:
Three Things to Know About Measles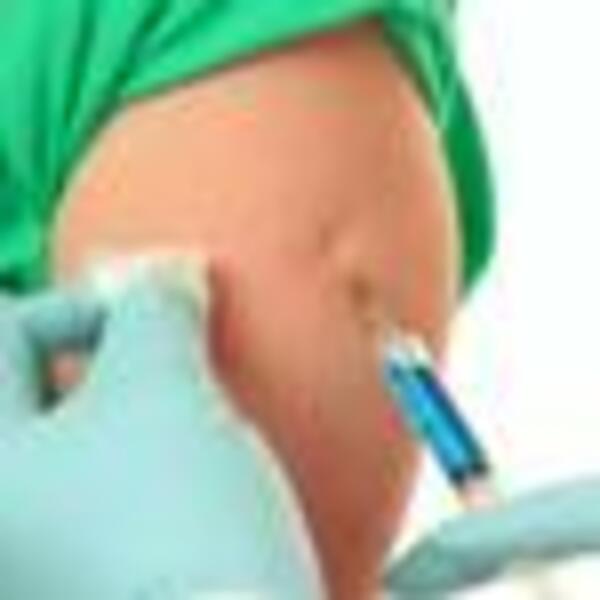 iStockphoto/Thinkstock(NEW YORK) --  The United States is experiencing a spike in measles cases this year, with 175 cases reported so far, according to public health officials.

About 60 measles cases are typically reported in the U.S. each year, according to the Centers for Disease Control and Prevention. With another four weeks left in 2013, this year has already seen nearly triple that number.

"A measles outbreak anywhere is a risk everywhere," CDC director Dr. Tom Frieden said in a statement. "The steady arrival of measles in the United States is a constant reminder that deadly diseases are testing our health security every day. "

Here's what you need to know about this highly contagious and deadly disease.
Measles used to kill hundreds every year.

Before the vaccination program began in 1963, between 400 and 500 people used to die from the measles every year, according to the CDC.

The illness used to send 48,000 people to the hospital each year.

About 7,000 measles patients had seizures, and about 1,000 of them suffered permanent brain damage or deafness.
Measles starts out like the flu.

Early measles symptoms include a fever, runny nose, cough and sore throat with red eyes, according to the CDC.

Soon, however, "tiny white spots with bluish white centers" appear inside the mouth. Then, a red-brown rash appears, starting at the hairline and working its way down.

The measles virus is super contagious.

The measles virus is so contagious that if one person has it, that person will spread it to 90 percent of the unvaccinated people around him or her.

"Widespread use of measles vaccine has led to a greater than 99 percent reduction in measles cases in the United States compared with the pre-vaccine era, and in 2012, only 55 cases of measles were reported in the United States," it says on the CDC website.

People who become infected now are often unvaccinated and caught it from someone traveling abroad, according to the CDC's latest press release on the subject.

Copyright 2013 ABC News Radio
---
Click here to view archives.
Customers should always refer to their benefit booklet or call the customer service number on the back of their identification card for detailed coverage information and limitations. See our legal disclaimer for more details.
@BCBSofAlabama