Select content that is important to you from the menu below.
Click on a category, then drag and drop the daily article news feed that interests you into the area below.
Content Archive
View previously published articles with the most recent shown first. Filter the articles by clicking on the category title, Health, Family, Lifestyle, or Nutrition.
Activities:
Top 10 summer destinations in 2014: Priceline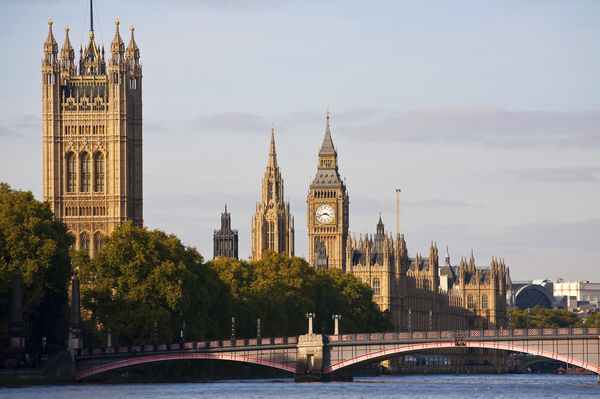 London has emerged as the most popular summer destination for 2014, according to a newly released index based on hotel demands.
The British capital has succeeded in topping Paris in Priceline.com's Top 10 listing for Summer Destinations outside the US, fanning the flames of an ongoing rivalry between the two European cities.
The top 10 list is based on advance hotel bookings made by users on the US-based online booking site.
London's tourist office announced that the city received a total of 16.8 million foreign visitors to the city in 2013, more than any other city in the world including Paris, which has traditionally kept a stronghold on the title.
Paris, meanwhile, refuses to concede and has expressed doubt on the number crunching abilities of its British neighbors.
The most popular US summer destination is Las Vegas.
Here are the top 10 international summer destinations, for Priceline.com users
1. London, England
2. Paris, France
3. Toronto, ON, Canada
4. Vancouver, BC, Canada
5. Rome, Italy
6. Montreal, QC, Canada
7. St. Catharines – Niagara, ON, Canada
8. Cancun – Cozumel, Spain
9. Barcelona, Spain
10. Amsterdam, Netherlands
Copyright AFP Relaxnews, 2014.
---
Click here to view archives.
Customers should always refer to their benefit booklet or call the customer service number on the back of their identification card for detailed coverage information and limitations. See our legal disclaimer for more details.
@BCBSofAlabama