Select content that is important to you from the menu below.
Click on a category, then drag and drop the daily article news feed that interests you into the area below.
Content Archive
View previously published articles with the most recent shown first. Filter the articles by clicking on the category title, Health, Family, Lifestyle, or Nutrition.
Heart Healthy:
Why Stress Increases Risk of Heart Attack or Stroke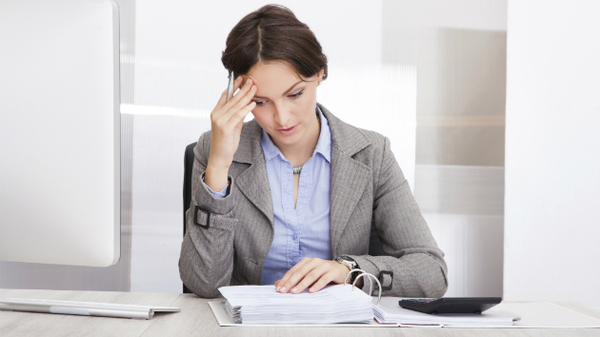 (NEW YORK) -- Researchers at Harvard University believe they have discovered the reason why stress increases an individual's risk of heart attacks or stroke.
A study, published in the journal
Nature Medicine
showed that stress activates stem cells, leading to increased inflammatory cells and plaque buildup. Researchers conducted the study using both human and mice as subjects. The human phase of the study looked at 29 medical residents who had completed seven days of work in the intensive care unit, a stressful experience, and found that those subjects had increase inflammatory cells -- monocytes and neutrophils.
Researchers then worked with the mice to determine what caused the increase in inflammatory cells. In the course of the study, researchers determined that the mice, when stressed, had accelerated stem cell production and increased plaque formation in vital arteries.
Follow @ABCNewsRadio
Copyright 2014 ABC News Radio
---
Click here to view archives.
Customers should always refer to their benefit booklet or call the customer service number on the back of their identification card for detailed coverage information and limitations. See our legal disclaimer for more details.
@BCBSofAlabama