Select content that is important to you from the menu below.
Click on a category, then drag and drop the daily article news feed that interests you into the area below.
Content Archive
View previously published articles with the most recent shown first. Filter the articles by clicking on the category title, Health, Family, Lifestyle, or Nutrition.
Preventative Health:
Worry More About Lightning, Not Floods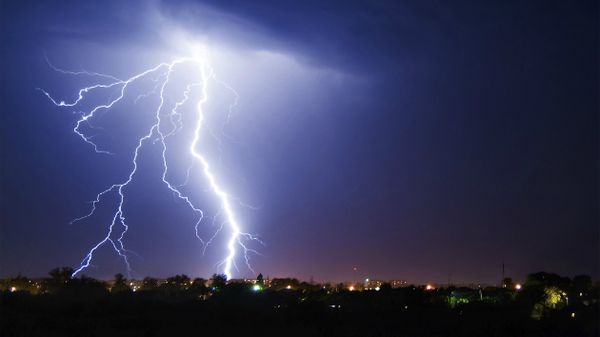 iStock/Thinkstock
(ATLANTA) -- The odds being killed by a lightning strike are something like 700,000 to one, and yet, most everyone ducks for cover with they see an electrical storm in the distance.
Even with those long odds, the Centers for Disease Control and Prevention says there's another weather event that's even less likely to cause death, and that's floods.
In fact, the CDC says that between 2006 and 2010, just 93 people in the U.S. died in a flood, compared to the 182 killed by lightning during the same period.
All told, according to the CDC, close to 10,650 people died as the result of a weather event in that five-year span, which took into account extreme heat and cold, lightning, floods, hurricanes, tornadoes, and blizzards.
What killed more Americans than any other weather calamity was cold or hypothermia, which accounted for 6,660 deaths. Heat stroke or sun stroke was next, with 3,340 fatalities.
Follow @ABCNewsRadio
Copyright 2014 ABC News Radio
---
Click here to view archives.
Customers should always refer to their benefit booklet or call the customer service number on the back of their identification card for detailed coverage information and limitations. See our legal disclaimer for more details.
@BCBSofAlabama