Select content that is important to you from the menu below.
Click on a category, then drag and drop the daily article news feed that interests you into the area below.
Content Archive
View previously published articles with the most recent shown first. Filter the articles by clicking on the category title, Health, Family, Lifestyle, or Nutrition.
Preventative Health:
Yoga Won't Necessarily Make Asthmatics Breathe Easier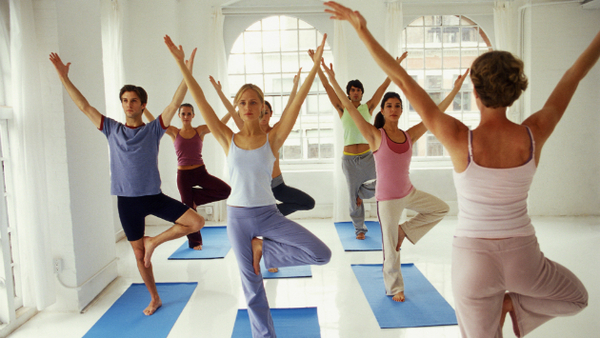 Creatas/Thinkstock
(NEW YORK) -- Yoga seems to provide a remedy for many ailments but researchers say it's not a cure-all, particularly for asthma sufferers searching for relief from their symptoms.
Holger Cramer, director of Yoga Research at the University of Duisburg-Essen in Germany, says he and others poured over 14 studies about yoga in the possible treatment of asthma. Unfortunately, Cramer says "yoga can't be considered a routine intervention for patients with asthma at this time."
The conclusion came after studying 824 asthma sufferers who practice yoga on five continents. Cramer says that there's only slight evidence that these exercises for mental and physical health provide actual relief.
Dr. Michael Foggs, an allergist-immunologist from Chicago, agrees that yoga shouldn't be recommended as treatment for asthma.
However, he doesn't believe it will hurt either, adding, "If yoga helps them to feel better and breathe better, patients should by all means practice it."
Follow @ABCNewsRadio
Copyright 2014 ABC News Radio
---
Click here to view archives.
Customers should always refer to their benefit booklet or call the customer service number on the back of their identification card for detailed coverage information and limitations. See our legal disclaimer for more details.
@BCBSofAlabama