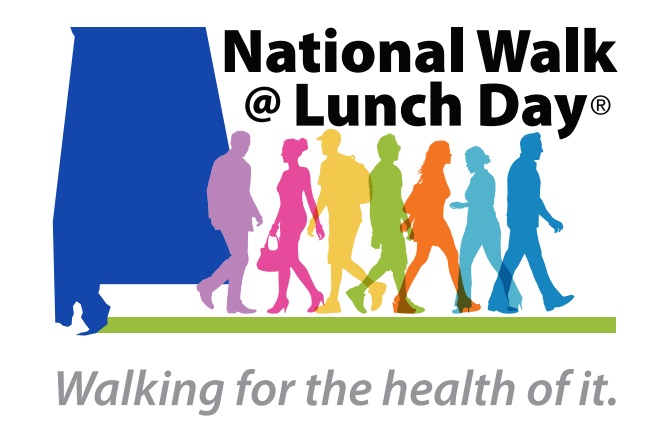 Turn your working lunch into a walking lunch!
It can be hard to find time in your busy schedule to participate in physical activity. At Blue Cross and Blue Shield of Alabama, we know taking a walk is one of the simplest, safest, and most effective forms of exercise. This is why Blue Cross sponsors and facilitates National Walk @ Lunch Day events. These events encourage people with busy lifestyles – like you! – to enjoy a nice walk during your lunch break. We hope these events encourage you, your friends, and your co-workers to make daily walks a part of your routine.
Walk@Lunch Video
Learn more about the event through the recap video of last year's event! Hear from event attendees and learn more about the program expansion.
Watch video on Youtube