What Expenses Are Eligible?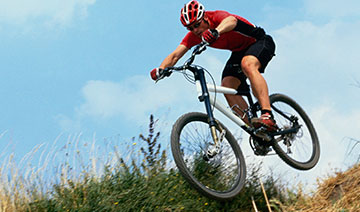 Eligible expenses that can be paid from the Dependent Care Account include care provided:
Inside or outside the home, the care must be provided by someone other than:

The participants spouse

A person listed as the participant's dependent for income tax purposes; or

A participant's child under age 19
In a dependent care center or a child care center, which meets all applicable state and local regulations

By a housekeeper whose services include, in part, providing care for a qualifying individual.
An eligible dependent must share his or her principle place of residence with the participant and be one of the following:
A qualified dependent child under age 13 who lives with the participant for more than half of the year

A qualified dependent child, a qualified relative dependent or your spouse who is physically or mentally unable to care for him or herself

An elderly parent and qualify as an eligible dependent.
What Expenses Are Not Eligible?
Expenses that cannot be paid from the Dependent Care Spending Account include:
child support payments

food, clothing and entertainment

cleaning and cooking services provided by the care giver

over night camps
Note: Please refer to the IRS publication 503, "Child and Dependent Care Credit" as a guide to covered and non-covered expenses.