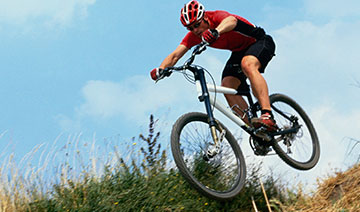 During open enrollment, you will decide how much to contribute to a dependent care account for the upcoming year.

The amount you elect will be divided equally depending on your pay schedule and deducted from your pay before taxes are withheld.

This amount is deposited into your account.

Reimbursements from the Dependent Care Spending Account cannot exceed the amount deposited in your account at the time your reimbursement is processed.

In order to be processed, all eligible expenses must be received or postmarked no later than 90 days, following the end of the plan year.